More than a third of students want to do more PE at school, with many saying they'd like to try American sports such as baseball, a survey revealed.
Some 34% of pupils said they would prefer to play different sports to those offered by their school, such as dodgeball (15%), American football (12%), baseball (15%) and volleyball (17%).
The survey of 767 children for the British Heart Foundation (BHF) found 38% of eight to 16-year-olds would like to take part in more physical education lessons at school.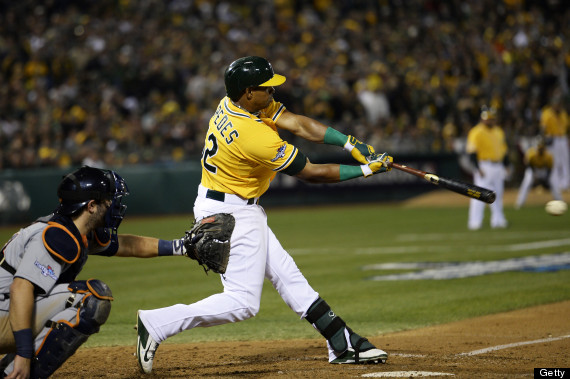 Pupils want to try American sports such as baseball
But 24% also wanted to play tennis and 38% wanted to go swimming.
When asked about what sports they played at school, football was most popular (53%), followed by dodgeball (34%), the game of "It" (32%), netball (25%) and rugby (25%).
Some 58% of children said their PE lessons were fun while 28% found them interesting.
However, just over a fifth (21%) of those polled said that they found their PE lessons "boring" and 11% said it was the "most pointless lesson" they did at school.
Almost one in 10 (8%) felt their school did not have much sports equipment or many facilities but this did not stop 10% wanting to be a professional sports star.
Playing computer games or being on a computer topped the list of after-school activities children liked, with 71% saying they enjoyed digital downtime. Some 63% also said they liked watching TV in their spare time.
The poll was commissioned to mark the re-launch of the BHF Jump Rope For Heart and Ultimate Dodgeball initiatives within schools and youth clubs.
Beck Bayram, schools projects manager at the BHF, said: "It is heartening to see the huge appetite for more time spent exercising at school and more varied pursuits being added to the curriculum.
"But there's still much more we need to do with young people to excite and engage them. Getting active is a crucial way of looking after your heart health so it's vital we make it fun and enjoyable for children from an early age."