The 17-year-old Greggs bakery worker has been in floods frequently during the audition process, and was overcome with emotion when she learned she had made it through to the final, but Nicole says she's a 'cry baby' too.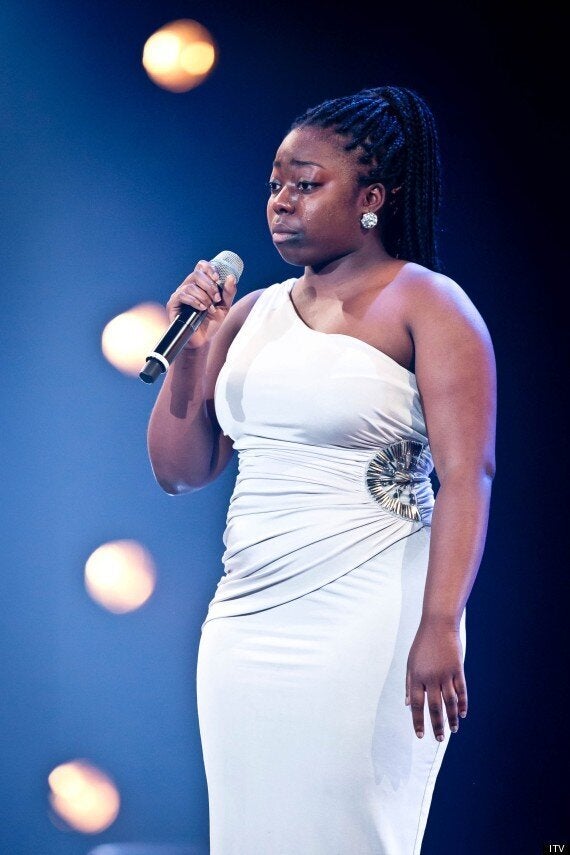 And Barrett admitted she may not be able to hold back the tears on the live shows which begin on ITV tonight.
Scherzinger said of the teenage hopeful: "She's grown up and she's very strong, but isn't that why we love her all the more? That she doesn't hold back and that it means that much to her and her passion goes that deep? Isn't that why we love her even more?
"What's wrong with crying? I'm a cry baby too! I'm letting it out, I'm keeping it real OK?"
Barrett, one of three acts being mentored by Scherzinger in the girls category of the contest, said: "I understand I cry a lot, but when you're going into this process you're emotionally drained.
"It's so hard and we want it that bad you're obviously going to cry. I'm not going to promise I'm not going to cry, because I cry anyway, I'm so sensitive, but I'll try and suck it up."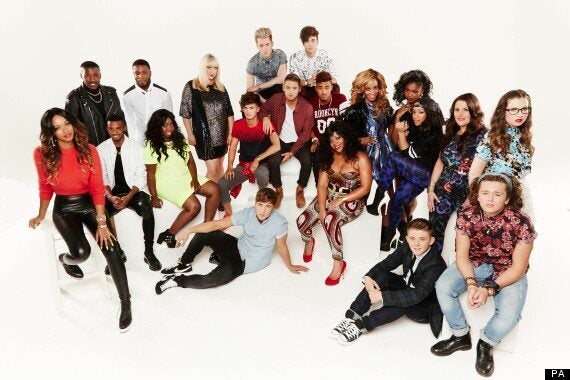 Tamera Foster, 16, another on Scherzinger's team, said she was grateful to Nicole for being so hard on her in the judges' houses round.
She said: "I'm happy she gave me some tough love because it did make me realise how much I needed to fight for this and it made me give my best performance, so I'm glad she did that for me."
The contest is hotting up after weeks of pre-recorded shows, with the 12 acts taking part in the live stages of the show which begin tonight.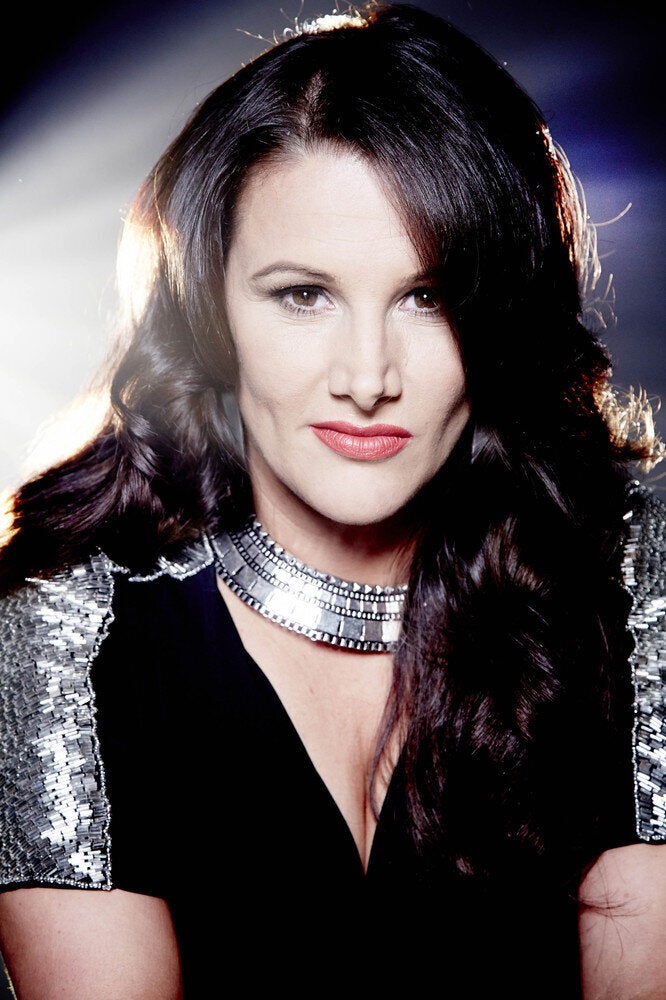 X Factor final 12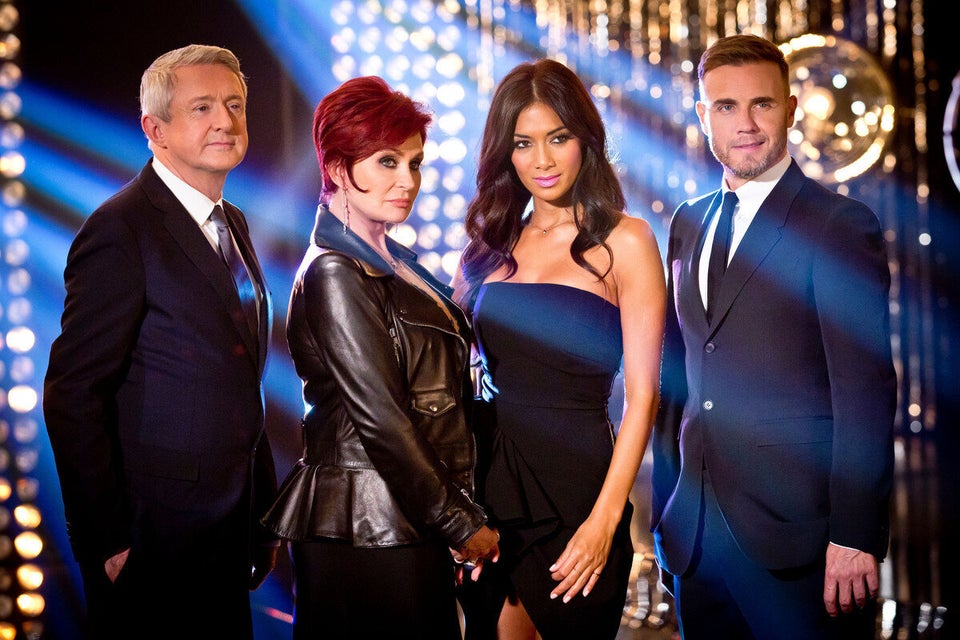 X Factor 2013
Popular in the Community