The inept and hopelessly vain individual also managed to give away where he lives, reports the Metro.
Investigating officer, detective constable James Smith, said: "The thief has further disclosed, via instant messaging, that he lives in south London.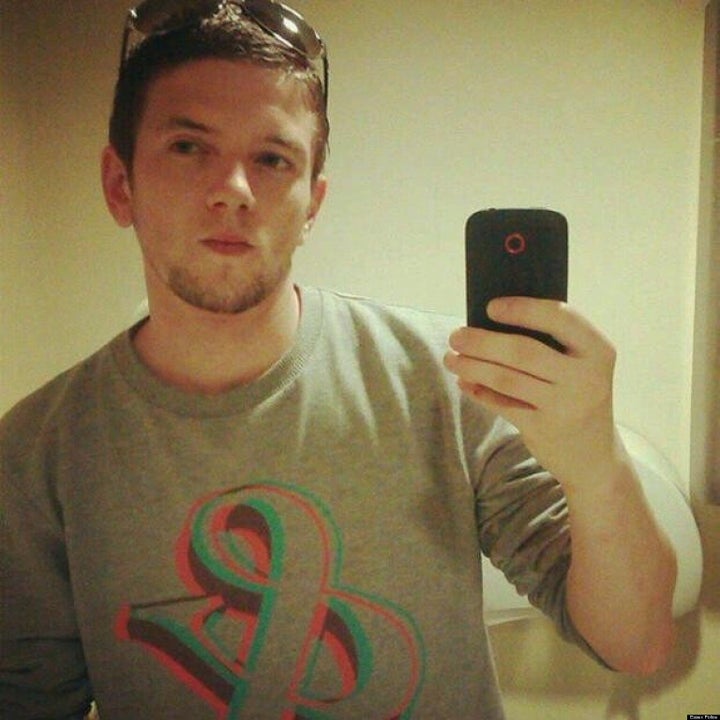 "We really can't believe that this man has incriminated himself."
The phone belongs to a 12-year-old boy who was robbed near Debden tube station shortly after 11am on Tuesday October 1.
The thief asked for the time and when the boy got his phone out he was threatened and made to hand it over.
The victim's mother was alerted by a notification from Whatsapp that the thief had uploaded a photo.
Anyone with information should contact Loughton police station on 101 or Crimestoppers on 0800 555 111.
Popular in the Community