X Factor's Shelley Smith lost out in the first flash vote, as the live shows kicked off on Saturday night.
The 34-year-old white van driver - being mentored by Sharon Osbourne in the Over 25s category - received the fewest votes in the new twist, and will sing for survival on Sunday night, along with the contestant who polls the lowest in the usual voting process.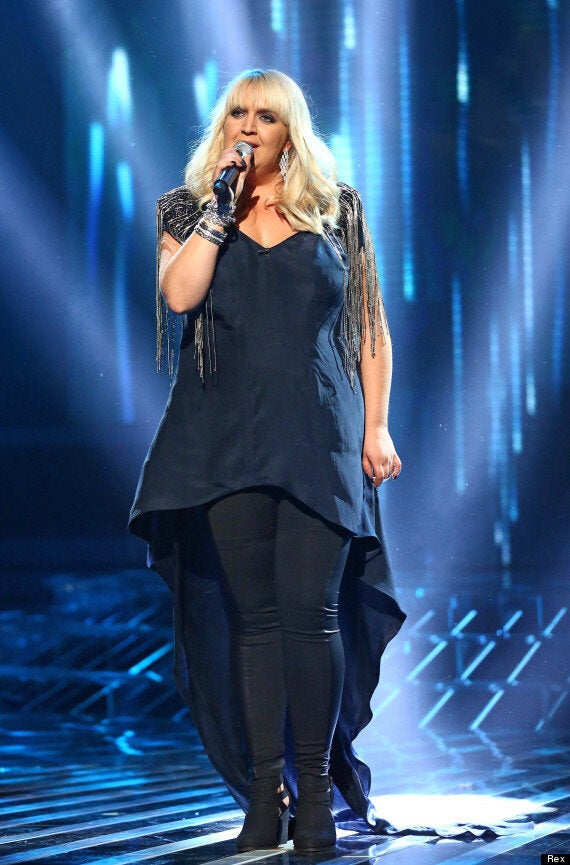 After finding out the result, Shelley told host Dermot O'Leary: "I'm just going to sing my little heart out. I'm just going to try best, that's all I can do. I've got so much more to give."
She later revealed that she will sing Jennifer Hudson's 'One Night Only' in the sing-off.
Her performance of 'How Do I Get You Alone' on Saturday was branded as 'cheesy' by the judges, with Gary Barlow adding that rather than give an 80s song a modern twist, she was 'stuck in the 80s'.
Elsewhere on the 80s themed night, prison officer Sam Bailey, 35, stole the show as she belted out 'I'm Your Lady'.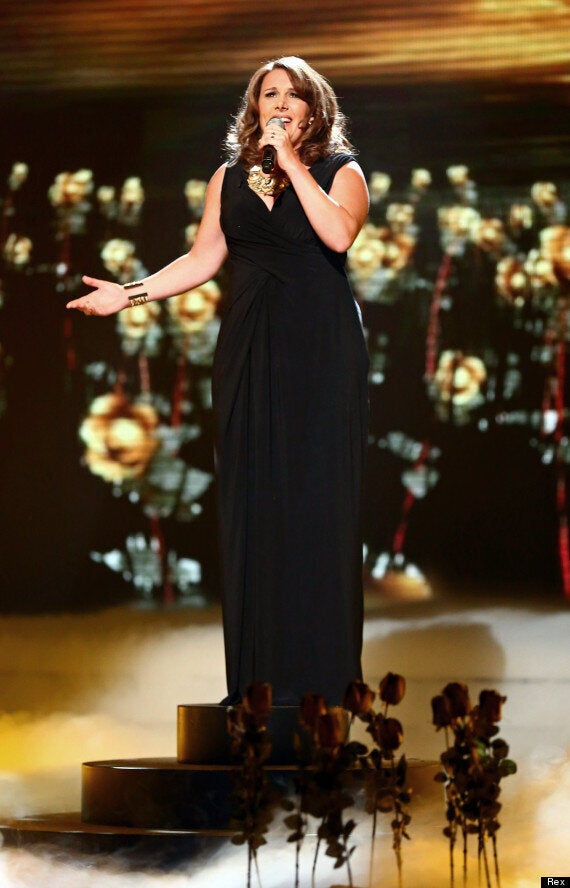 She received a very enthusiastic response from the judges, with Gary saying: "That was totally off the clock. You're in a complete league of your own."
Nicole Scherzinger said: "I am speechless right now. I don't even know what I just witnessed and what I just watched."
Louis Walsh added she "hit every single note", while Sharon said she had "goosebumps all over".
WATCH her performance plus the rest of the finalists' in our gallery below...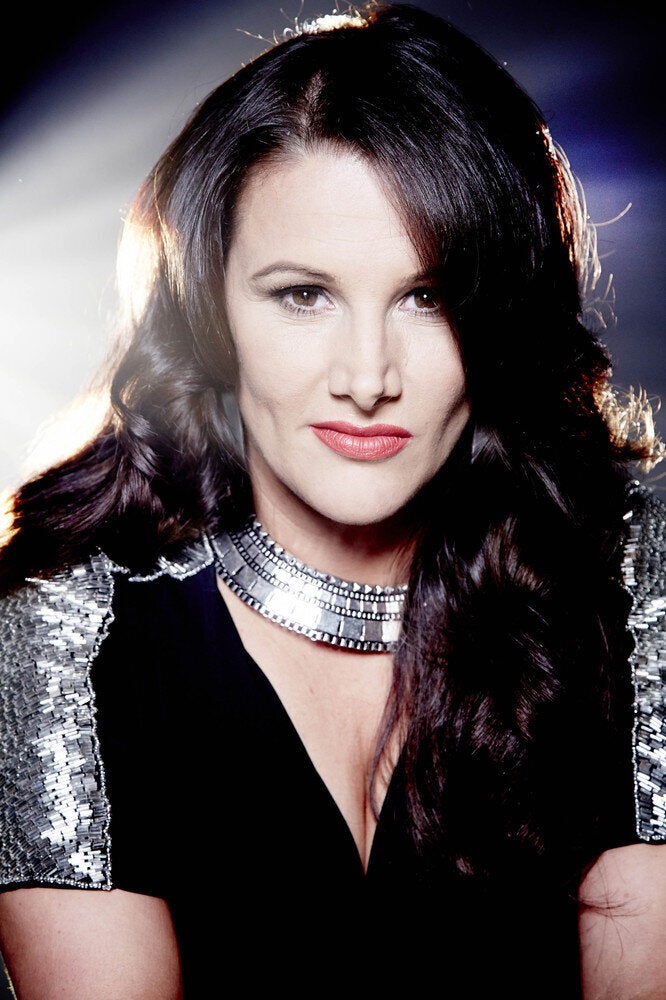 X Factor final 12
Popular in the Community