A report in the conservative daily Jomhuri Eslami quoted the head of the country's space agency as saying it was part of their plan to launch a send a human in 2018.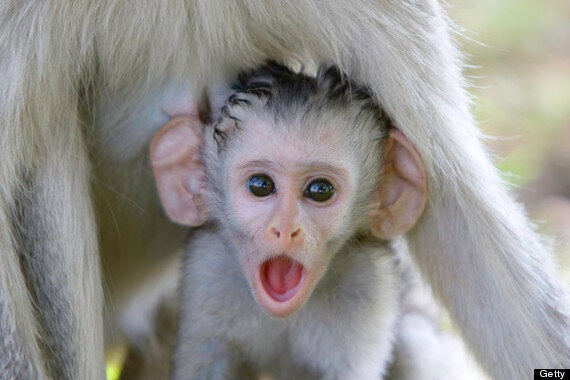 The news has been met with shock across the world
Only last month those in charge of the country's ambitious but slightly dubious space programme said they were considering sending a cat into space.
The photoshop-inclined country has also drawn ridicule for its non-galactic projects.