Iran is to send a monkey into space - presumably in an effort to lay the embarrassing allegations its last attempt was a massive fake to rest.
A report in the conservative daily Jomhuri Eslami quoted the head of the country's space agency as saying it was part of their plan to launch a send a human in 2018.
A sceptical world will hold its breath for confirmation of the feat - the last attempt was widely derided as a fake as the monkey that "returned" to Earth looked noticeably different to the one it sent up.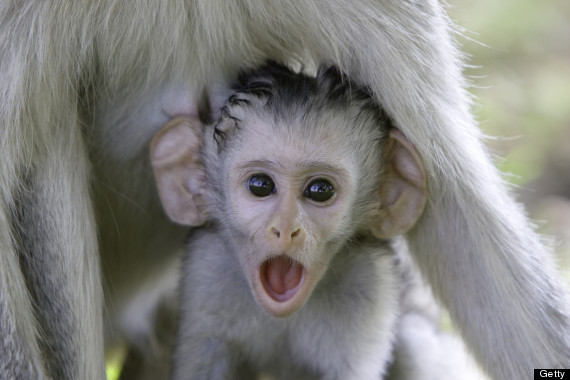 The news has been met with shock across the world
Only last month those in charge of the country's ambitious but slightly dubious space programme said they were considering sending a cat into space.
The photoshop-inclined country has also drawn ridicule for its non-galactic projects.
A "stealth fighter" unveiled to much fanfare was described as looking "like it might make a noise and vibrate if you put 20 cents in", by one Australian defence analyst.
The accompanying photo of it soaring above Mount Damavand was demonstrated to be a stock photo with the jet photoshopped on top.
Failing space, it is rumoured Iran is to send specially trained monkeys to Broadway instead...