Could an 11-year-old choirboy steal this year's Christmas number one from 'The X Factor' winner?
That's what Jack Topping is hoping to do and bookies have placed him as second favourite to clinch the seasonal chart-topper, behind the winner of the ITV contest.
The schoolboy is to release his charity single 'Tomorrow' which will raise funds for Save The Children, and will feature in the organisation's Christmas TV ad. Last year's winner of the ITV series James Arthur missed out on the top spot for Christmas week to a Hillsborough charity single by the Justice Collective, but he went on to claim his number one the following week.
Jack, who is an ambassador for the charity, said: "I watch the 'X Factor' every week so it's really exciting and a bit scary that I will be going up against them.
"I really like the contestants on the 'X Factor' but I would love to have a Christmas number 1 so it raises lots of money for Save the Children and the children I have met so far.
"There are boys and girls all over the world that need help. Together, I know we can make a difference this Christmas," said the youngster, who is a choirboy in Liverpool.
Choirmaster Gareth Malone - who shares a record label, Decca, with Jack - has already indicated that he is keen to put his new ensemble Voices in the running for the Christmas number one too.
His Military Wives choir denied the 2011 'X Factor' winners Little Mix a Christmas number one.
Young Jack, from Astley, will issue his single on December 16 and bookmaker William Hill puts him at 6/1 for the festive chart-topper, while the 'X Factor' champion is attracting even money.
A spokesman for Hill's said: "We listened to 'Tomorrow' and we think it will be a definite contender. There is a huge amount of buzz around it. To be second favourite ahead of the likes of One Direction shows how seriously we're taking Jack's chances."
Earlier this month Jack performed at the Royal Albert Hall when he sang at the Classic Brit Awards. He missed out on the chance to sing a few days earlier when the date was cancelled after a fire alarm.
His debut album 'Wonderful World' is out on December 2.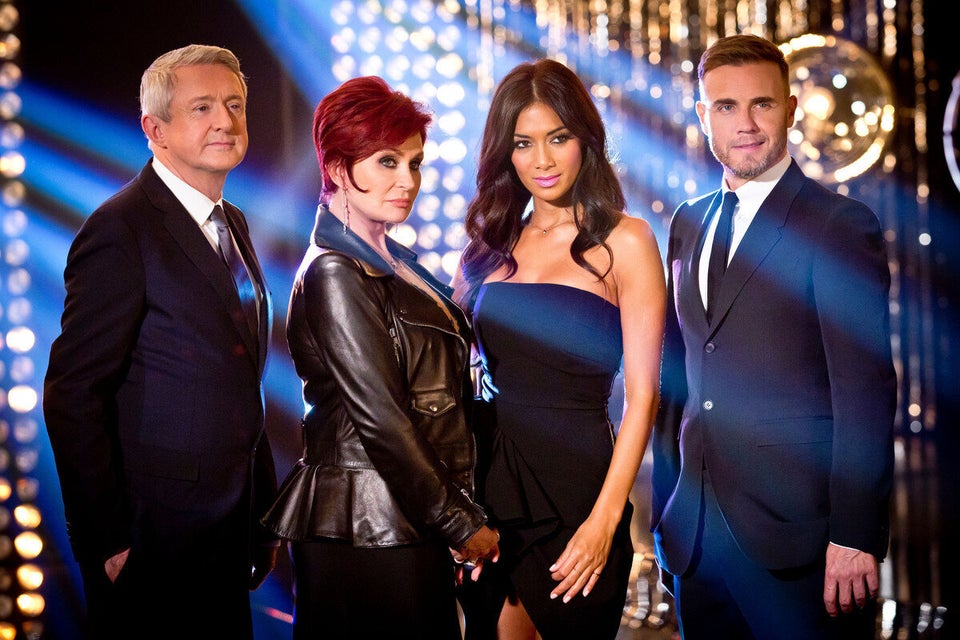 X Factor 2013