That Ellen DeGeneres sure does love a prank, as Miley Cyrus now knows only too well after falling victim to one during an appearance on her US chat show last week.
A Robin Thicke look-a-like gave the twerking star quite the fright as he crept up on her as she chatted to Ellen.
What's more, at the time Miley was casually bragging about how 'nothing scares her anymore' now that she's performed at the VMAs and thrown herself out of a plane.
Considering she actually jumped out of her seat at the prank, we're guessing she's reconsidering that statement now.
WATCH the prank by hitting play on the video above.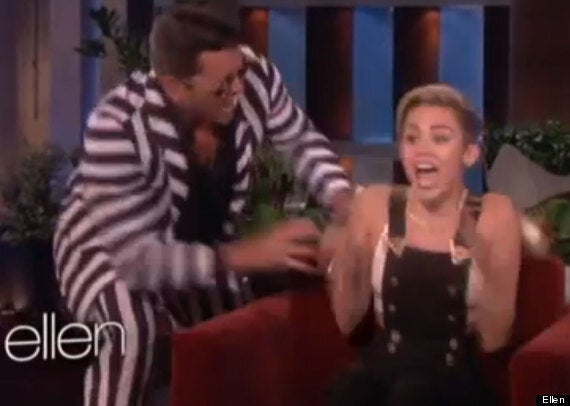 Miley gets a scare from a Robin Thicke look-a-like
Miley also opened up about her split from Liam Hemsworth, revealing she has 'closed that chapter' of her life.
"It's not really as awkward because I'm living it," she told Ellen.
"So I think people spend more time actually thinking about it then I really do.
"I just believe when a chapter is done you have to close it and start that new one. That's kind of where I am right now," she said.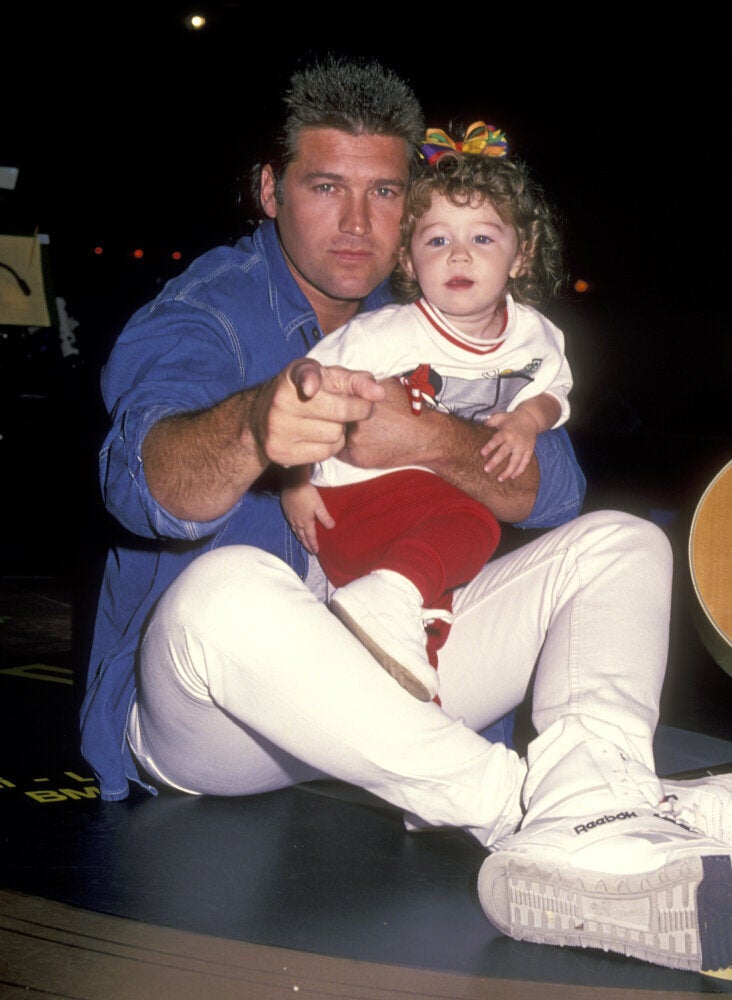 Miley Cyrus: Through the Years
Related