Creepy drama 'Whatever Remains' proved that, while we can be in constant computer contact with someone the other side of the world, we can often be heedless of what's going on right outside our front door.
David Bamber, one of the stars of the BBC hit, now available on DVD, laments the lack of empathy he sees between people.
"We do tend to look back with rose-tinted specs," he tells HuffPostUK, "but these days, people will sit right next to you, with their earphones on, and we're not relating to each other.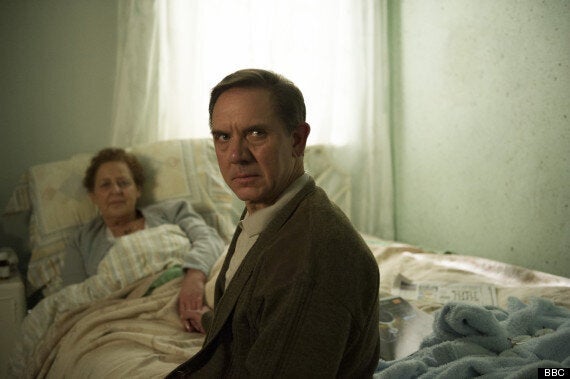 David Bamber (centre) laments that we're not relating to each other as we used to, a situation taken to its sinister extreme in 'What Remains'
"And if a child cries, no one's sure what to do, in case they're arrested.
"We keep ourselves to ourselves, and not always to good effect. There are few examples of people rushing to help people being harmed, more likely they're filming it, or joining in."
'Whatever Remains' tells the story of Melissa, discovered dead in the attic of a big house, whose residents hardly know each other, and definitely didn't bother to know their missing flatmate, as it turns out, because they didn't realise she was actually dead for two whole years.
"Her story was complicated by her being overweight," explains Bamber. "With people making terrible assumptions about her, being unkind as a result...
"The story was inspired by the writer reading about someone found mummified in their room. The gas fire was on, and nobody had noticed they were missing for three years.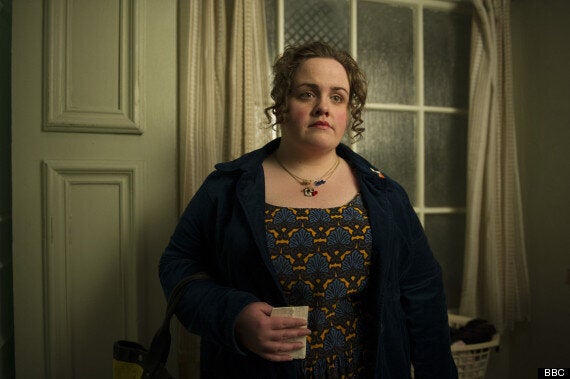 Melissa (Jessica Gunning) - unloved and unmissed in 'What Remains'
"There's a lot to think about. Everybody's missing each other."
On the bright side, 'What Remains' brought Bamber, a versatile veteran of stage and screen, to the side of David Threlfall, his old stagemate from the Manchester Youth Theatre.
"It was great to work with him again," says Bamber, of Threlfall's lead role as retired policeman Len, the sole person who will not let Melissa's case go.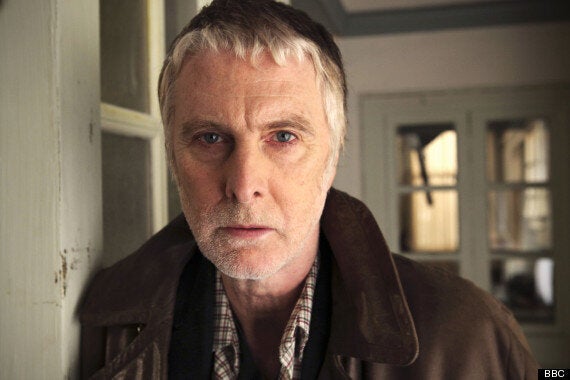 Only Len (David Threlfall) cares
"He's old school in this. And he, a complete stranger, doggedly represents her on all our behalfs. It's awful, isn't it?"
'What Remains' is now available as a two-disc DVD set. Pictures below...
Related