We challenge you to watch this video of Harry Judd and his wife dancing at their wedding without getting a bit mushy.
The McFly star and 'Strictly Come Dancing' 2011 champion tied the knot with Escala musician Izzy Johnson in December last year, but has only just unveiled a clip of them performing an American Smooth at their reception.
Harry had even gone to the trouble of getting 'Strictly' announcer Alan Dedicoat to record, "Live from St Michael's Manor, performing an American Smooth, Izzy Judd and her dance partner, Harry Judd," before they danced to Michael Buble's version of 'Can't Help Falling in Love'.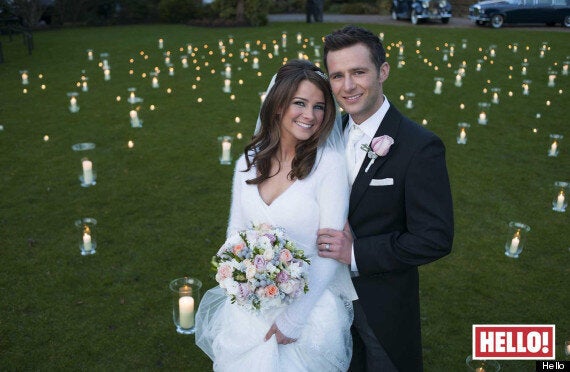 Harry and Izzy tied the knot in a beautiful ceremony last December
Harry added: "It was just perfection. Genuinely the best day ever. Izzy looked absolutely beautiful."
WATCH the video in full by hitting play above.
And by the way, we're not crying. We've just go something in our eye, ok?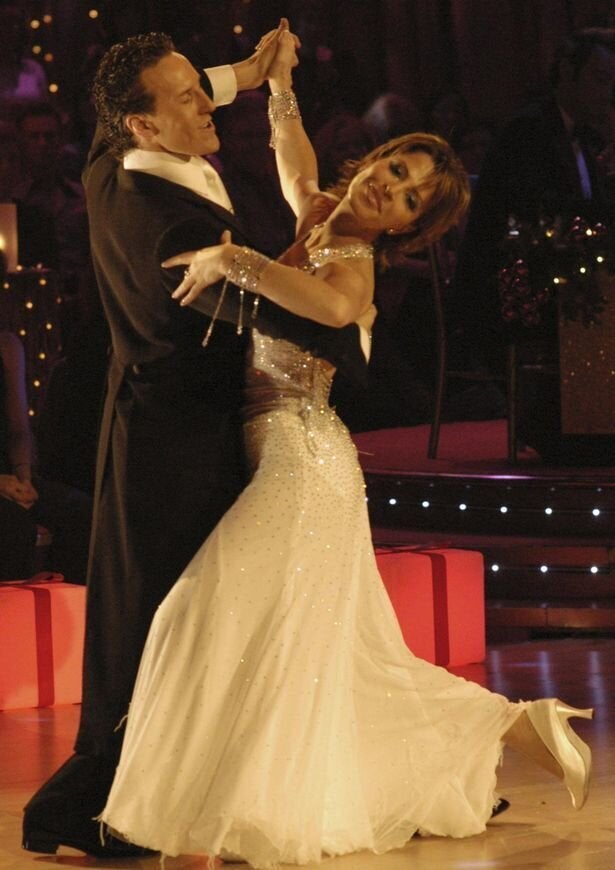 'Strictly Come Dancing': Winners