Here's a celeb pairing we didn't see coming - Katie Holmes is reportedly dating Jamie Foxx.
According to In Touch magazine, 'multiple sources' have confirmed that Tom Cruise's ex-wife is romantically involved with his close friend.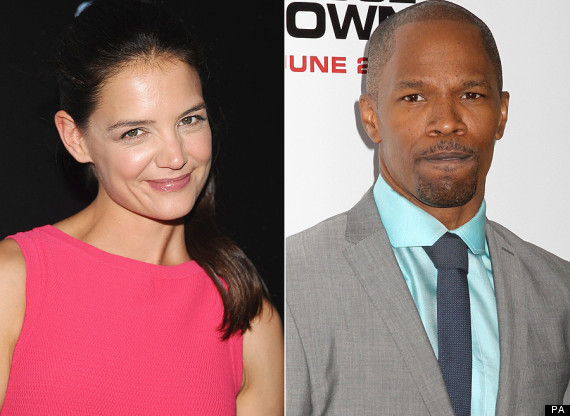 Katie Holmes and Jamie Foxx
"Katie and Jamie have been dating for a while," an insider told the US mag. "They're very Mission: Impossible about their romance."
Ahem.
A second source confirmed to In Touch that one morning in September, a driver arrived to collect Jamie, 45, from the Trump Soho Hotel to take him to the set of his new film, 'Annie' — but Katie stepped into the limo instead.
"A hotel employee confirmed that Katie had stayed at the hotel with Jamie and that she was taking his car," the second source revealed. "So the driver drove her home to her Chelsea apartment."
Katie was first spotted partying with Jamie in July at the star-studded Night Of Legends party in the Hamptons.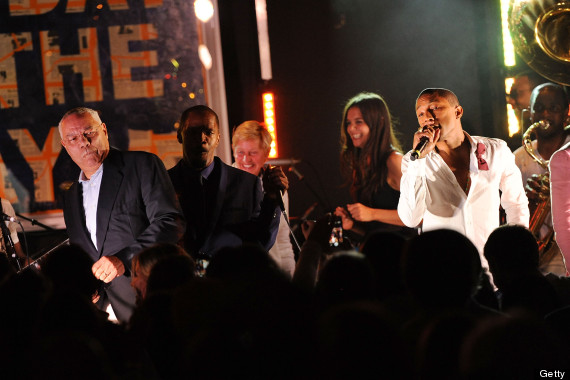 Katie and Jamie partied together at a charity bash in the Hamptons in July
Another partygoer said Katie - who divorced Tom in 2012 after six years of marriage - began dancing with Jamie when Lenny Kravitz took to the stage and was also reportedly seen sharing his drink.
However, a rep for the 34-year-old actress insisted the pair are still just 'friends'.
For more on Katie and Jamie's new romance, pick up this week's issue of In Touch, on newsstands now
LIKE US ON FACEBOOK | FOLLOW US ON TWITTER