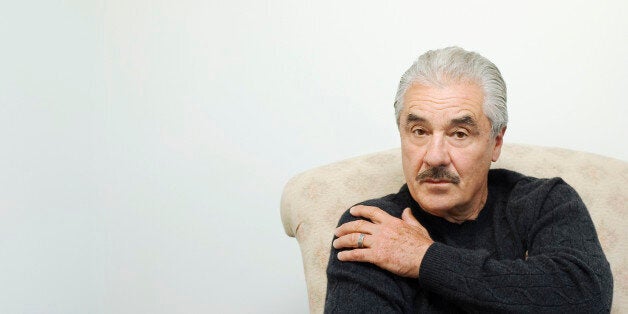 More than eight in 10 men with prostate cancer may not be getting the nursing care they need to prevent possible psychological and sexual problems following treatment, according to a study.
Nursing care before and immediately after treatment for the disease is "amply" provided for most men but there is less advice and support for the long term, research published in the British Journal of Cancer has found.
Long-term problems after prostate cancer surgery can include incontinence and sexual dysfunction.
But the study of 1,000 men diagnosed with the disease, from seven European countries including the UK, found nearly half, or 45%, reported having no contact at all with a nurse for help over areas such as psychological and sexual needs.
Around 41,000 men are diagnosed with prostate cancer each year in the UK, accounting for 25% of all new cases of cancer in men. More than eight in 10 men will survive the disease beyond five years.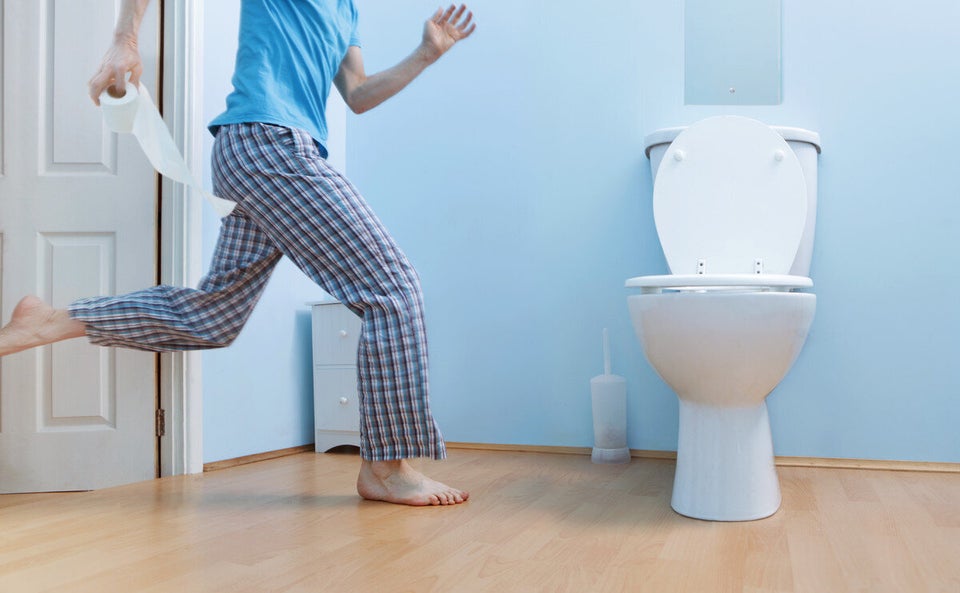 How To Spot The Symptoms Of Prostate Cancer
Dr Sara Faithfull, professor of cancer nursing practice at the University of Surrey and one of the study authors, said: "This is the first study in Europe to look at the quality of the care for men living with prostate cancer and we've found that there is a worrying gap between what prostate cancer patients need and what they are actually getting.
"The results show that long-term care following diagnosis needs to be improved."
Martin Ledwick, Cancer Research UK head information nurse, said: "The findings of this report are worrying and suggest that we may be letting down men with prostate cancer, not only in the UK, but across the European Union.
"Anyone with questions about prostate cancer can call Cancer Research UK's nurses on freephone 0808 800 4040."
Related