It might be raining outside, but here's a little something to brighten up our day dear readers: Zac Efron naked.
The star has made many a fan's dreams come true by baring (almost) all in his forthcoming film, 'That Awkward Moment'.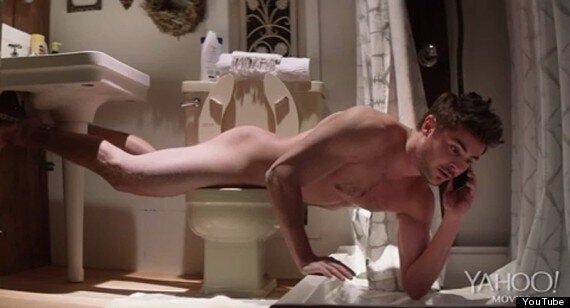 Zac Efron naked in 'That Awkward Moment'
OK, so he appears to be planking a toilet (you'll need to watch the NSFW sweary trailer above to find out why) but the former 'High School Musical' star still manages to look hot.
So, now he's got celluloid nakedness and a rehab stint for an alleged cocaine problem under his belt, I think we can safely say that Zac's finally rid himself of that squeaky clean, Disney image once and for all.
'That Awkward Moment' comes to cinema screens on 31 January next year.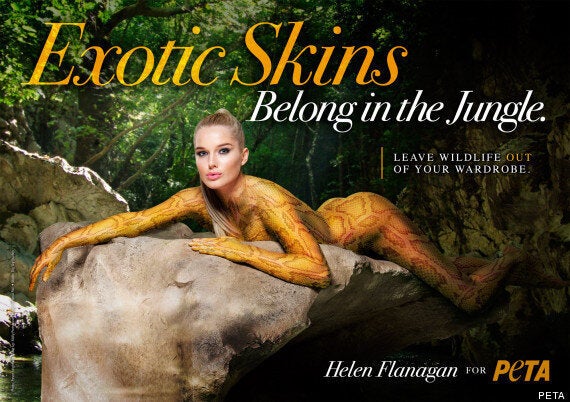 Celebs Go Naked For PETA