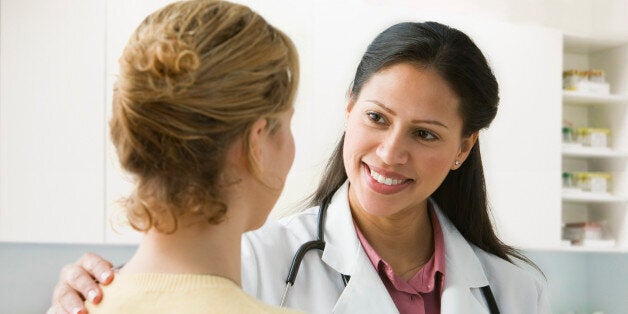 A breast cancer drug can double two-year survival rates of patients with pancreaticcancer, trial results have shown.
Nab-paclitaxel, marketed as Abraxane, also increased the proportion of patients still alive after one year by 59%.
It is already approved for women with spreading breast cancer who have run out of other options.
Pancreatic cancer is one of the deadliest cancers, killing 80% of the 8,500 people diagnosed annually in the UK within a year.
The disease claimed the life of Hollywood star Patrick Swayze and is currently featured in Coronation Street. Popular character Hayley Cropper looks set to be making an exit from the TV soap after her dramatic diagnosis.
Data from the MPACT (Metastatic Pancreatic Adenocarcinoma Clinical Trial) study showed significant improvements when patients were treated with Abraxane in combination with standard chemotherapy.
Average survival increased from 6.7 months to 8.5 months. One year survival rates rose from 22% to 35% and at two years they doubled from 4% to 9%.
The results are published in the New England Journal of Medicine.
Stories continue below...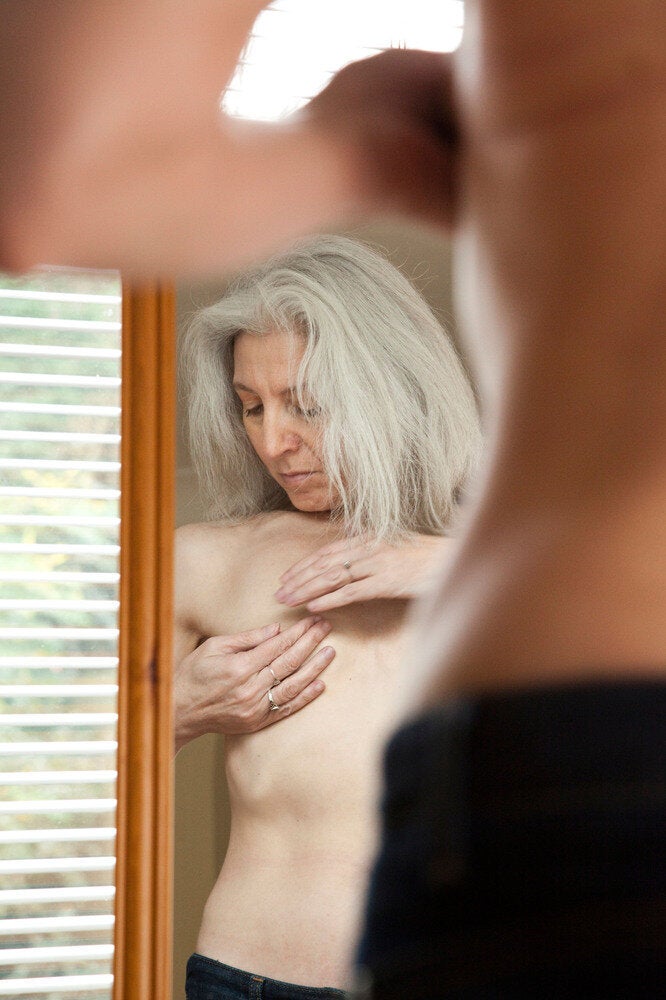 Know Your Body, Spot Cancer Symptoms
"Today's news represents a major step-forward in the treatment of advanced pancreatic cancer," said consultant oncologist Dr Harpreet Wasan, from Hammersmith Hospital in London, who runs a pancreatic cancer research programme.
"The prognosis for these patients is exceptionally poor and, unlike many other cancers, current treatment options are limited. Based on this data, nab-paclitaxel offers patients a major new advance."
Ali Stunt, founder and chief executive of the charity Pancreatic Cancer Action, said: "Pancreatic cancer is lagging behind other cancers in terms of treatments that extend survival, but nab-paclitaxel has the potential to offer hope to patients with this deadly disease."
Abraxane's manufacturer Celgene has applied to the European Medicines Agency (EMA) for a licence to use the drug to treat advanced pancreatic cancer.