Amazon has announced that its new line of Kindle Fire HDX tablets are now available to order in the UK.
Both of the new devices will include a 'mayday' button, which starts live video chats with support staff 24 hours a day if you run into any problems.
The Kindle Fire HDX 8.9-inch will cost from £329, while the 7-inch will set you back £199. The price rises for both if you need more storage space - or you don't want to see ads (or as Amazon puts it "special offers"). The 64GB Wifi and LTE version of the 8.9-inch costs £489, for instance.
The key features include:
Up to 64GB of storage
WiFi and WiFi+LTE versions
Very high-res displays (1920x1200 for the 7-inch, 2560x1600 on the 8.9)
Quad-core processors
Lighter and thinner than the Kindle Fire
8 megapixels rear-facing camera (8.9-inch)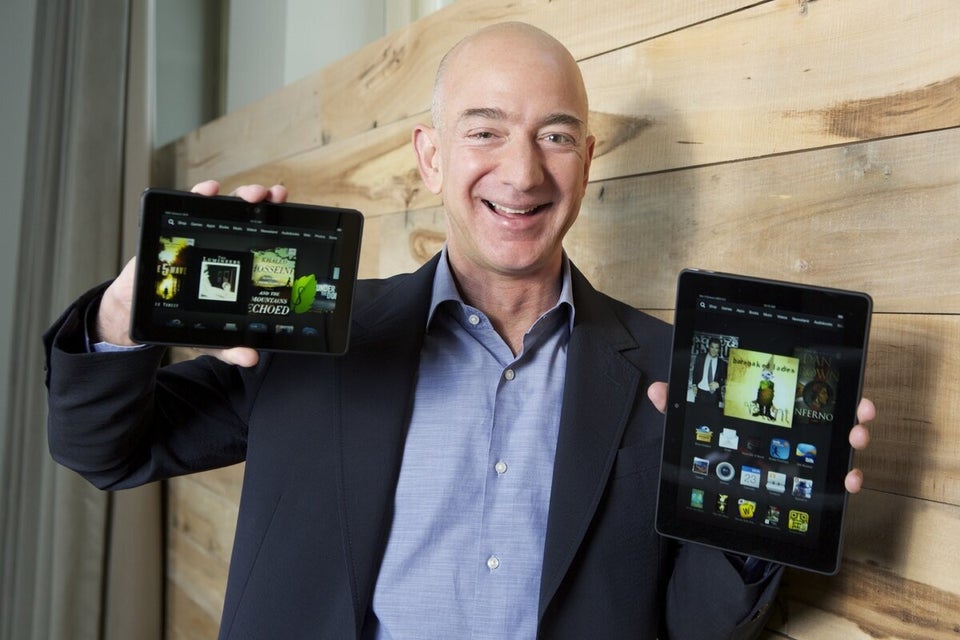 Kindle Fire HDX
Amazon described its new machines as "powerhouse tablets".
"We added the latest graphics engine, doubled the memory and tripled the processing power with the most advanced 2.2 GHz quad-core processor. Our HDX displays bring together exceptional pixel density (up to 339 ppi), perfect 100% sRGB colour accuracy, improved brightness and dynamic image contrast. You also get up to 11 hours of battery life--17 hours when you're reading."