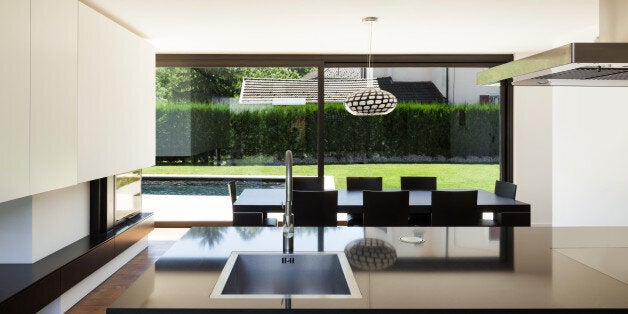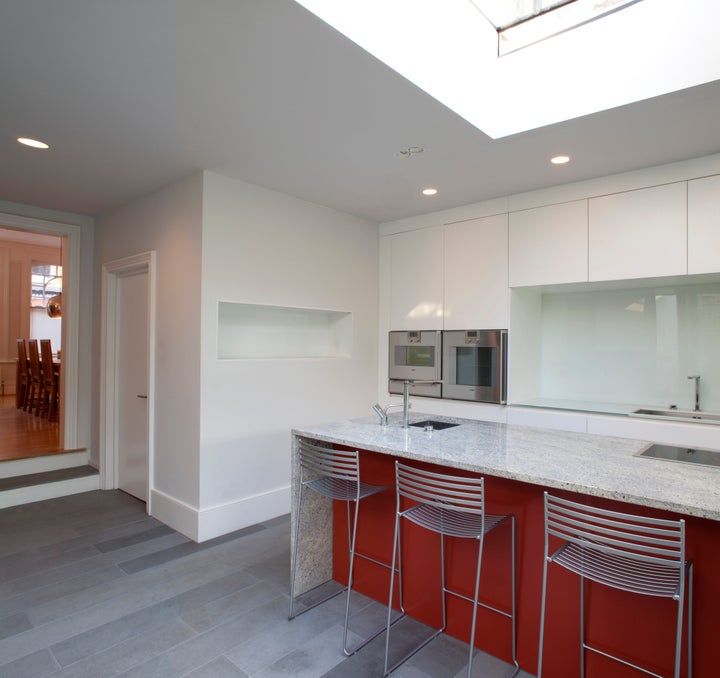 External walls and roofs will be made of glass-like materials which will attempt to harness the sunlight - your appliances can then run off this clean, green energy. The renewable energy source will also maximise plant growth, so you'll be able to instantly harvest fresh fruit and veg.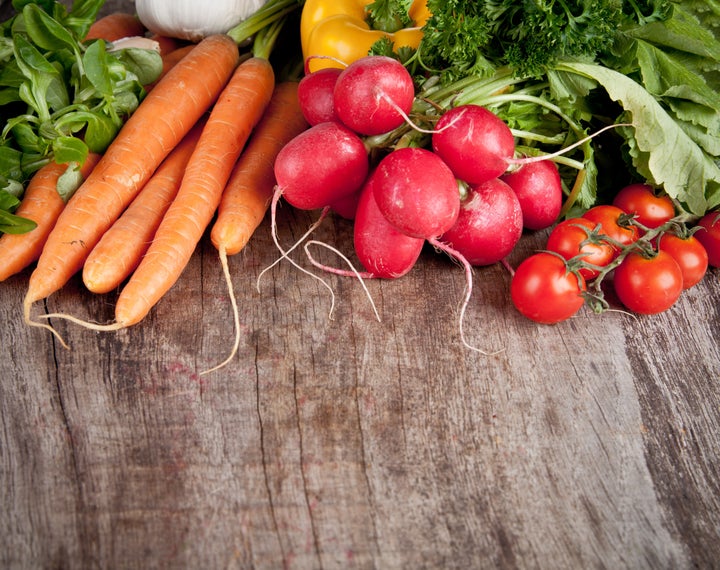 With supermarkets already making staff redundant by introducing self-serve machines, will they die out altogether? The Miele survey predicts that we will prefer to grow our own than buying it at Tesco or Sainsbury's. Computer systems within these walls will be able to control the speed at which vegetables grow, meaning that if owners head out of town for a week, they can digitally slow the growth of their plants by controlling their metabolism.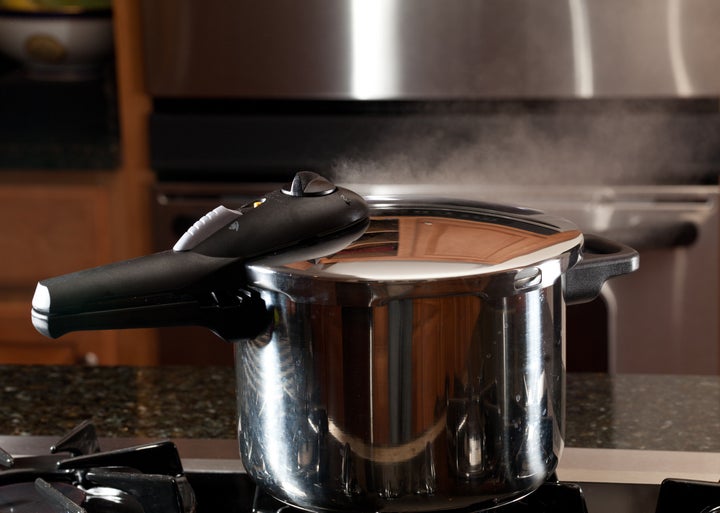 By 2063, our diets will be lighter and generally more natural, and steaming will be the cooking method of choice. That means kitchens will be equipped with in-counter steamers, or Fresh Home describes, "attractively laid out holes will allow for food to be steamed simply by placing a plate over the steaming perforations." Built-in extractors will then collect the unused steam, transform it to a liquid state and allow for it to be used to water plants or for general water use.
Fresh Fish At Your Fingertips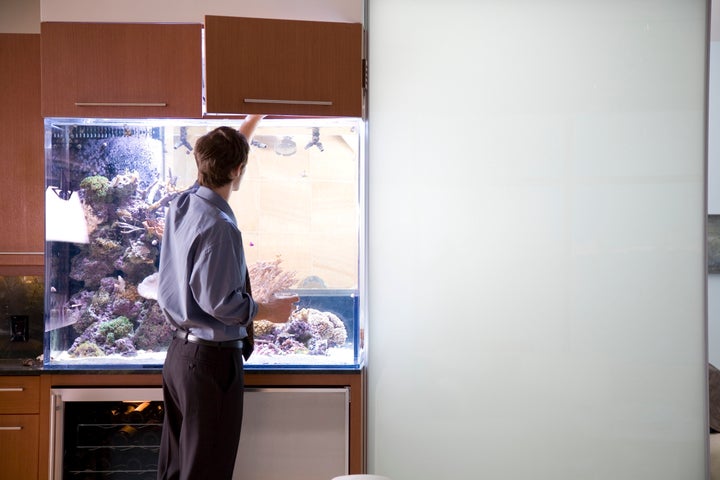 In the kitchen of the future, edible fish and sea vegetation will be home grown with aquariums built into our kitchen walls.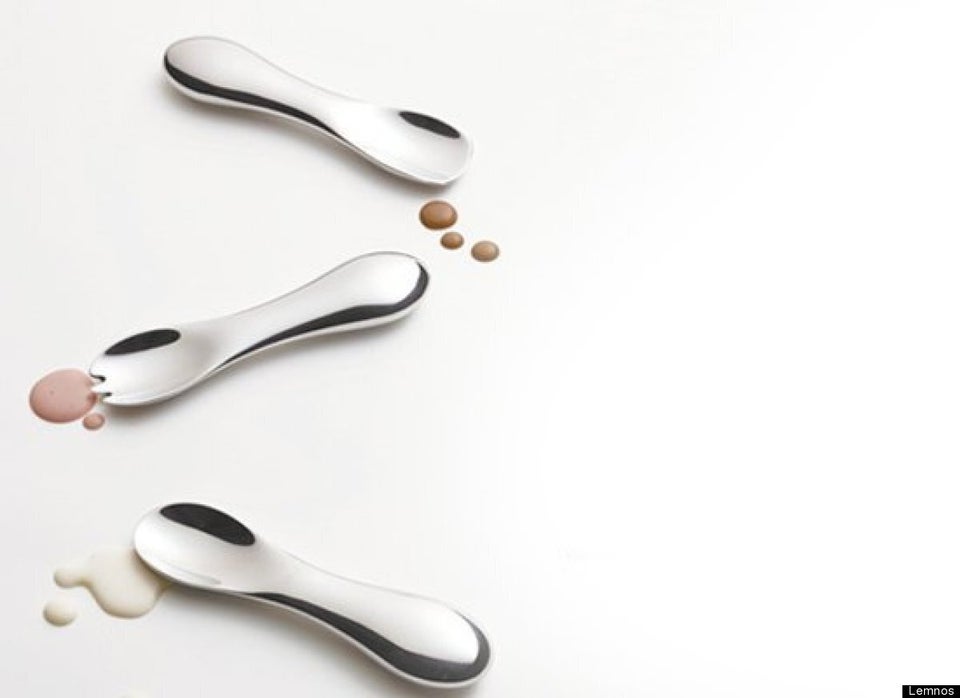 Futuristic Kitchen Gadgets