London has a lot of pubs - some of which are scary places to a different dimension where pickled eggs and carpets that smell like wee are standard. Finding a gem of a pub, therefore, is not an easy task.
You need to do your time living in the area, experience a lot of hellholes and network to find somewhere that feels like a second home.
Lucky for you, we've done the donkey work. Here is the HuffPost UK and AOL teams' recommendations of their favourite pubs: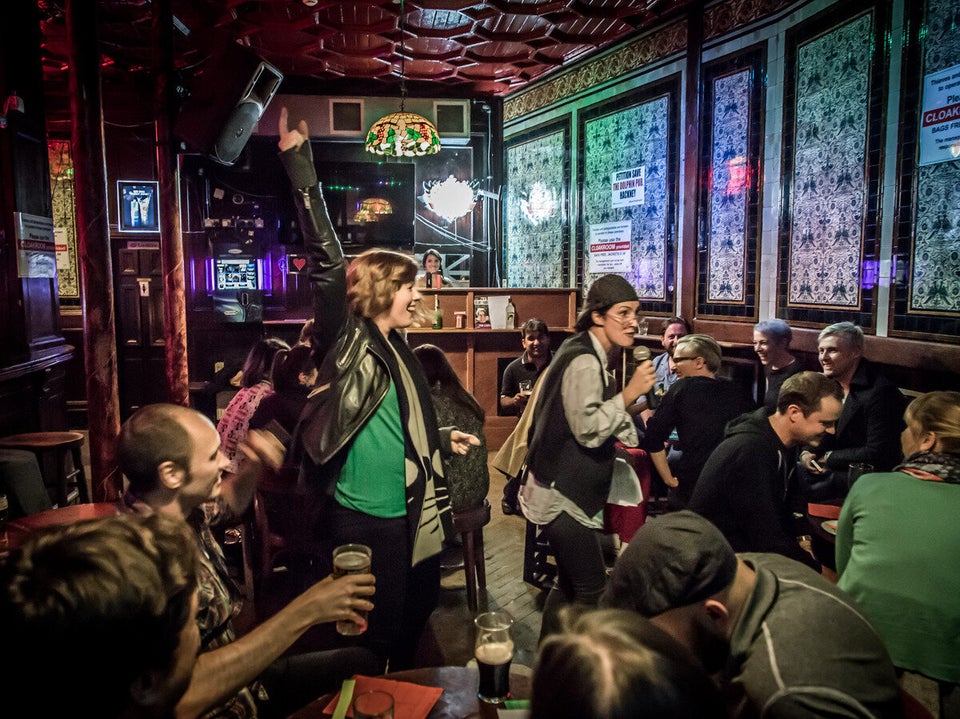 London's Best Pubs
Do you have a favourite pub? Tell us in the comments below...