Bruce Forsyth's'Strictly Come Dancing' one-liners may sometimes seem so naff that viewers are left wondering why the show's stars are laughing along, but the BBC has denied telling the celebs to chuckle at his jokes.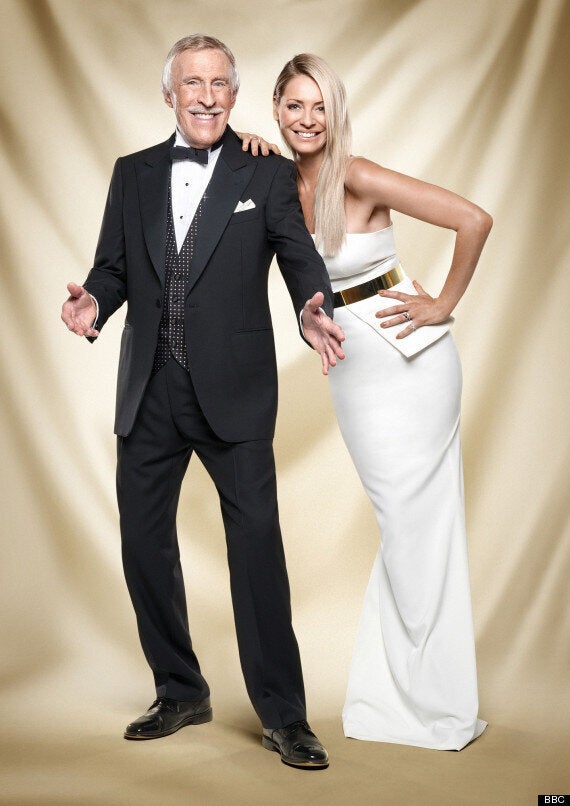 Bruce Forsyth and Tess Daly
A spokesperson revealed that it is, in fact, Brucey who gives the show's dancing stars a heads up on his gags.
"He is the one who often tells them during rehearsals when his jokes are coming or what they might be on the night so they can react. We do not brief talent to laugh along," they said.
However, whether the stars really find the veteran broadcaster funny or not doesn't seem to matter when it comes to the show's ratings. Last weekend 'Strictly' once again beat 'X Factor's viewing figures, with the first live show reaching two million more viewers.
What do you think - has Bruce still got the gift of the gab?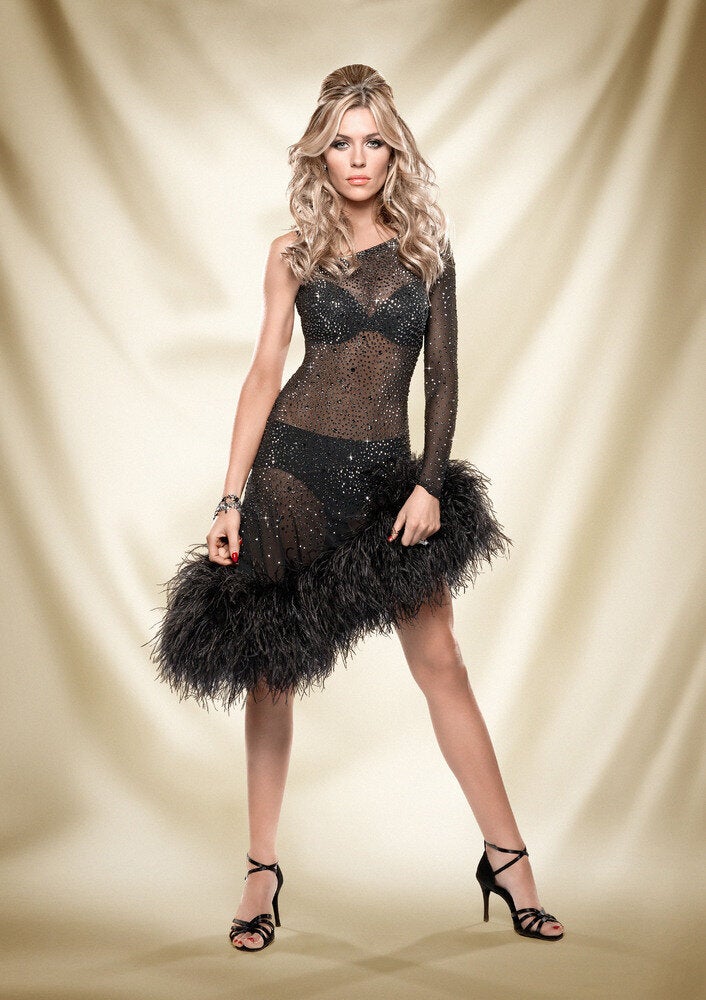 Strictly Come Dancing line up