If you work in a hotel you'll be used to being asked for an extra blanket, directions to the pub or recommendations for a local Chinese restaurant.
But it's less common to be asked to fill someone's bath with milk, to arrange for a hairdresser to style their dog's fur or acquire a real-life stag for a stag weekend.
Still, it takes all sorts.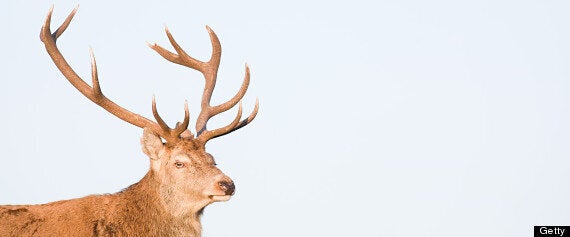 Here are the weirdest (and most wonderful) requests Travelodge staff have received over the past 12 months.
Manchester Central: An elderly woman asked "Where can I find the best Manchester tart for my husband?"
Kendal: "Can I have your best sun facing room as I have to soak in the sunbeams first thing in the morning to boost my aura for the day?"
Newcastle: "Can you get me a real stag for my friend's stag night?"
Cockermouth: "Can you transfer my room outside as I want to treat my wife to a night under the stars?"
Cardiff: "Do you offer a sleep sitting service, as I need someone to watch over me whilst I am sleeping as I tend to sleep walk?"
London Covent Garden: "Where is the square at Trafalgar Square?"
Birmingham Central: "How do I cross Spaghetti junction to get to the Balti triangle?"
Bristol: "How are the seven rivers joined together that run under the Severn Bridge?"
Birmingham Newhall Street: "Can you book me a gondola so that I can experience the Birmingham canal?"

Story continues below...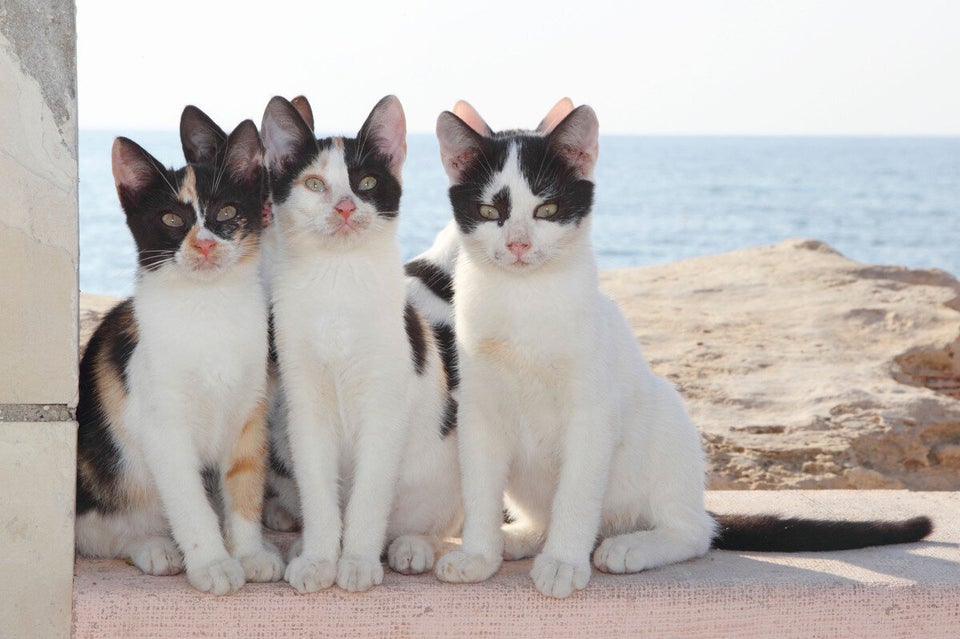 Weirdest Things Left Behind In Hotel Rooms
Perth: "Does your pet policy include my two pet llamas?"
Birmingham Bullring: "Can you send someone to warm my bed up?"
Oxford Peartree: "Can I borrow your wedding ring, as my best man has lost the rings and I am getting married this morning?"
Chelmsford: "Can you fill my bath with milk?"
Gloucester: "Can my hen Gladys stay with us – as we will only eat fresh eggs laid by her and for that reason she always travels with us?"
Birmingham Airport: "Can you arrange for a local hairdresser to come to the hotel and style my Afghan Hound's hair?"
Manchester MEN Arena: "Can you direct me to the Rovers Return?"
Chelmsford: "Do you offer a doggie crèche service?"
Sheffield: "Can we trick and treat in the hotel?"
Harrogate: "Do you have a spare room, where I can charge my car?"
Rugby: "How do I close the curtains in my room?"
Leamington Spa: "My dog has got married, so can I book him a doggie-moon? "
Torquay: "How can I get a signal on this phone?" ( the customer was holding a TV remote control)
Bradford: "Can you stop the snow as I need to get to the hotel?"
Leicester Central: "Before I book a room, can you let me know which way you have to turn your key to unlock the door?"
Fort William: "Do you have a blanket for my car as it is cold outside?"
Wimbledon Morden: "Where does Paddington bear live?"
Liverpool: "Where do I go to meet a footballer?"
London Waterloo: "What tube will take me to the Eiffel Tower?"
Leeds Central: "My boyfriend has stood me up can you escort me to my friend's wedding?"
Northampton Central: "Can you do my son's maths homework?"
"Annually our hotel teams receive around 200,000 bizarre requests," says Shakila Ahmed, Travelodge spokesperson. "Our staff will always try their utmost to accommodate all customer requests but occasionally there are just some requests that we just can't help with, such as stopping it snowing and finding a stag."
Ever worked in hotels? What's the weirdest thing you've ever been asked for?