He may have played a drug dealer in 'The Wire', but it's emerged Idris Elba might have used his own personal experiences to get into character, after admitting he's tried 'every drug going'.
Opening up about his past to Playboy magazine, the 'Luther' star confessed: "I'm not gonna lie — I've tried everything.
"I've tried it all. I played one of the biggest drug dealers in the world on TV, so you think I'd know what I was talking about."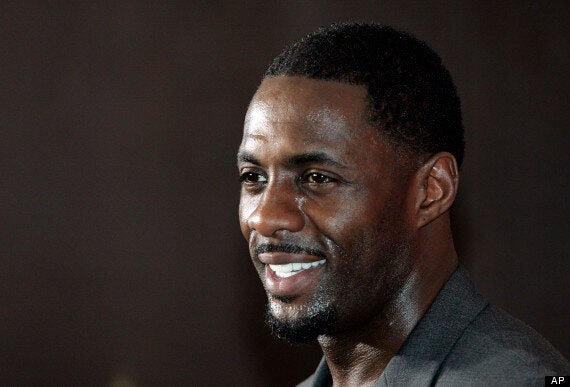 Idris - who played Baltimore based crack dealer Russell 'Stringer' Bell in 'The Wire', previously admitted to selling marijuana to make ends meet when he was younger.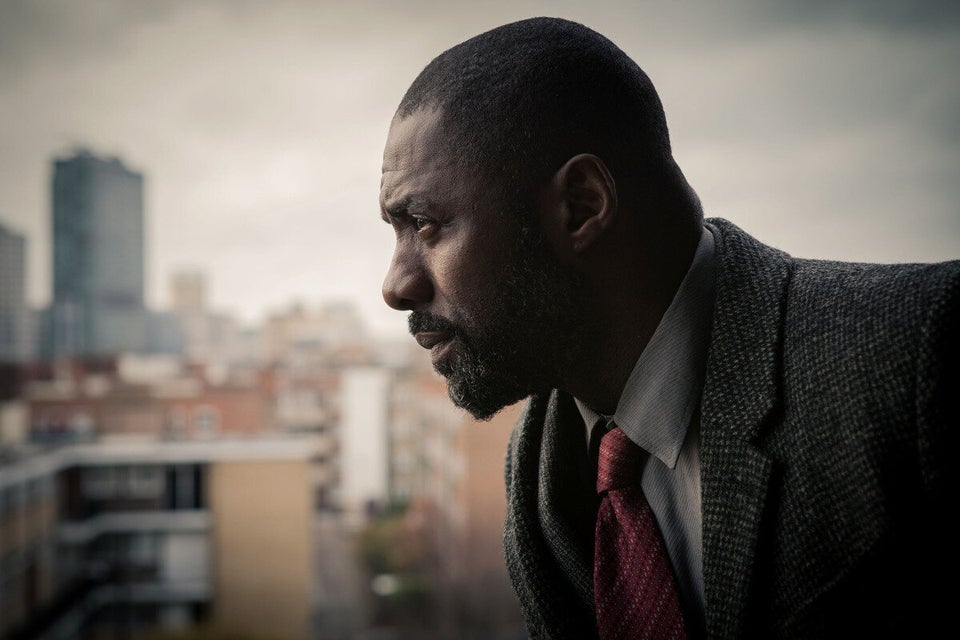 Luther Series 3