Wow, we certainly didn't see this one coming - 'Crocodile Dundee' stars Paul and Linda Hogan have announced they are getting a divorce.
Linda has filed court papers for a divorce from her husband of 23 years citing irreconcilable differences, it has been revealed.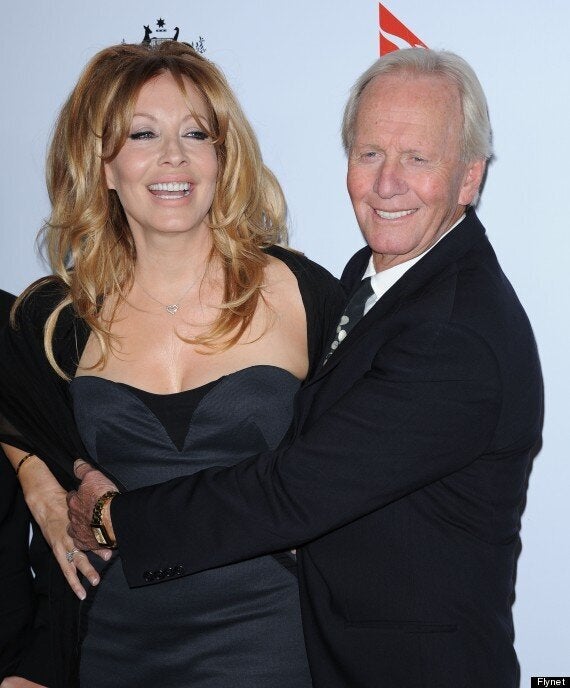 According to TMZ, the split was amicable, but Linda is asking for spousal support, and joint legal and physical custody of their 15-year-old son, Chance.
She has also asked for her maiden name of Kozlowski to be restored.
The couple met on the set of 'Crocodile Dundee' in 1985 when he was still with his first wife, Noelene, and they later married in 1990.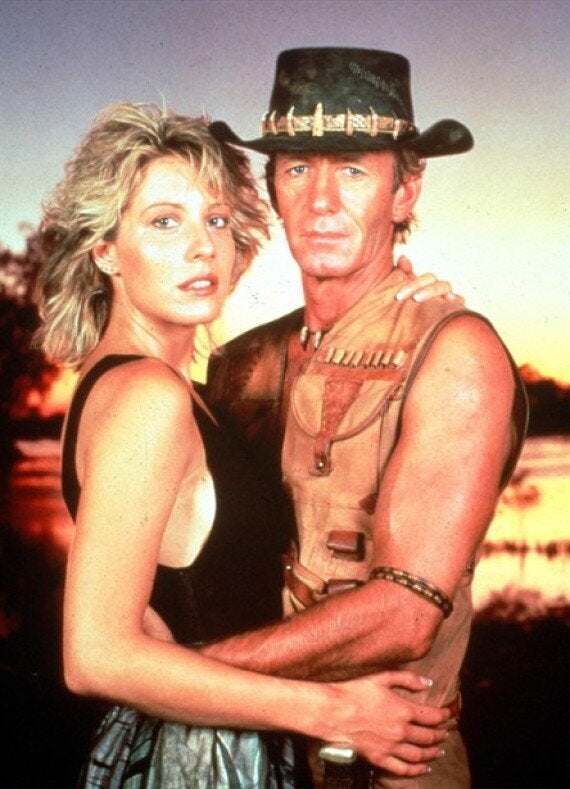 Linda and Paul as they were when they starred in 'Crocodile Dundee'
"She's always been too good for me and now it's even worse," he said.
"She is absolutely gorgeous. She knocks my socks off - she really does. But the only problem is, with her looking like that, no-one is asking me about my gorgeous figure!"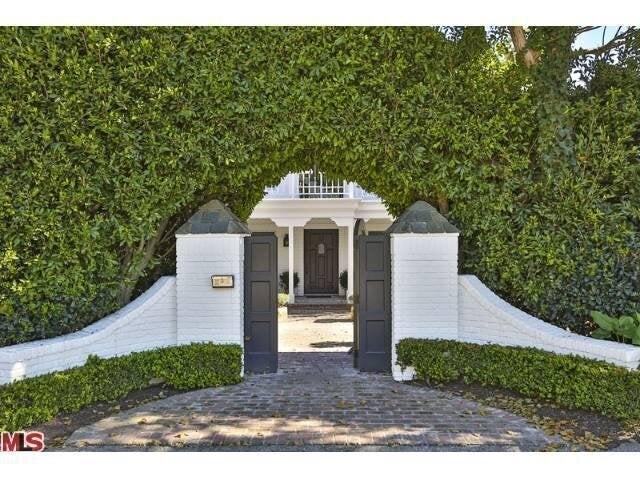 Chris Hemsworth's Malibu home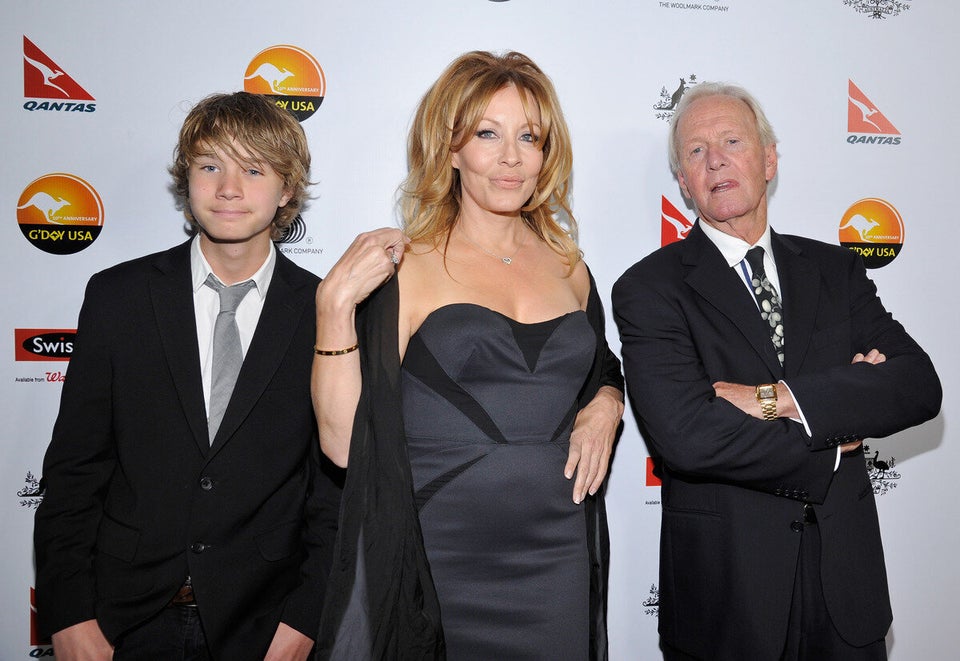 Linda Kozlowski and Paul Hogan Through The Years
Related