 Snooker champion Ronnie O'Sullivan has attacked George Osborne's housing policy as "financial terrorism" as he warned that the government was pushing up house prices in a bubble which would lead to a "huge crash".
In an extended series of messages on Twitter, O'Sullivan said he would not talk about snooker anymore but focus on "running and financial terrorism".
The retired snooker pro added to his prediction of a house market crash: "Baby it's coming".
The five times world champion urged homeowners to avoid taking the "bait" of more debt and to "refuse 90 percent mortgages", which he warned would leave people in negative equity.
He wrote: "Don't take the bait, debt is debt don't get your self into more debt...It only plays into the elites hands. They get richer and the poor certainly will get poorer...Don't take the bait..Refuse debt refuse 90 per cent mortgages."
"It will end negative equity making u give your home back to the banks .. Stealing your wealth is the name of the game .. Kerching£££££"
Speaking to the BBC, Osborne said that the scheme was not a "weapon of mass destruction".
He added: "Is this generation that have got homes prepared to say to the next generation: 'You know what, you are never going to be able to afford a home'? I think that would be a very, very bad step for our society."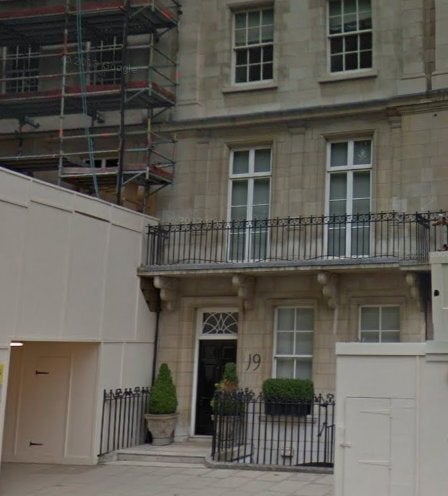 Most Expensive UK Property Sales In Q2 2013