Dannii Minogue is reportedly in talks for a comeback to ITV and Simon Cowell's singing contest. The former judge is set to meet with channel bosses about reprising her role on the UK panel, according to The Sun.
The paper claims ITV wants to reunite Dannii with Simon and Cheryl Cole for a 2014 judging panel - basically a throwback to 2010.
Dannii is currently judging the Australian 'X Factor' and UK judge Sharon recently spoke out about how she previously found the singer "unbearable" to work with.
Sharon revealed how she knew of Simon and Dannii's affair, in her new autobiography 'Unbreakable'.
Mrs O said: "During filming it was obvious to me that there was some sort of relationship going on between them and the more it progressed, the worse it became between her and me. It was unbelievably bad."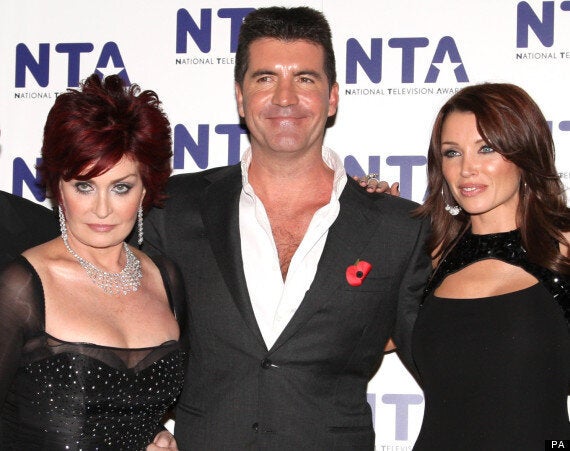 Sharon Osbourne with Simon Cowell and Dannii Minogue in 2007
She continued: "The antics behind the screen had gone up a gear, with her sticking her tongue in Simon's ear and giggling like a bloody teenager as Louis Walsh and me stood there like a couple of gooseberries.
"For me, it made her so unbearable to work with that I just couldn't take it. It was horrible," she added
As a result, Sharon arranged a meeting with Dannii to clear the air, but the Osbourne matriarch claimed that her "peace bid had fallen on deaf ears", describing the singer as a "very dark" person, with whom "what you saw was definitely not what you got".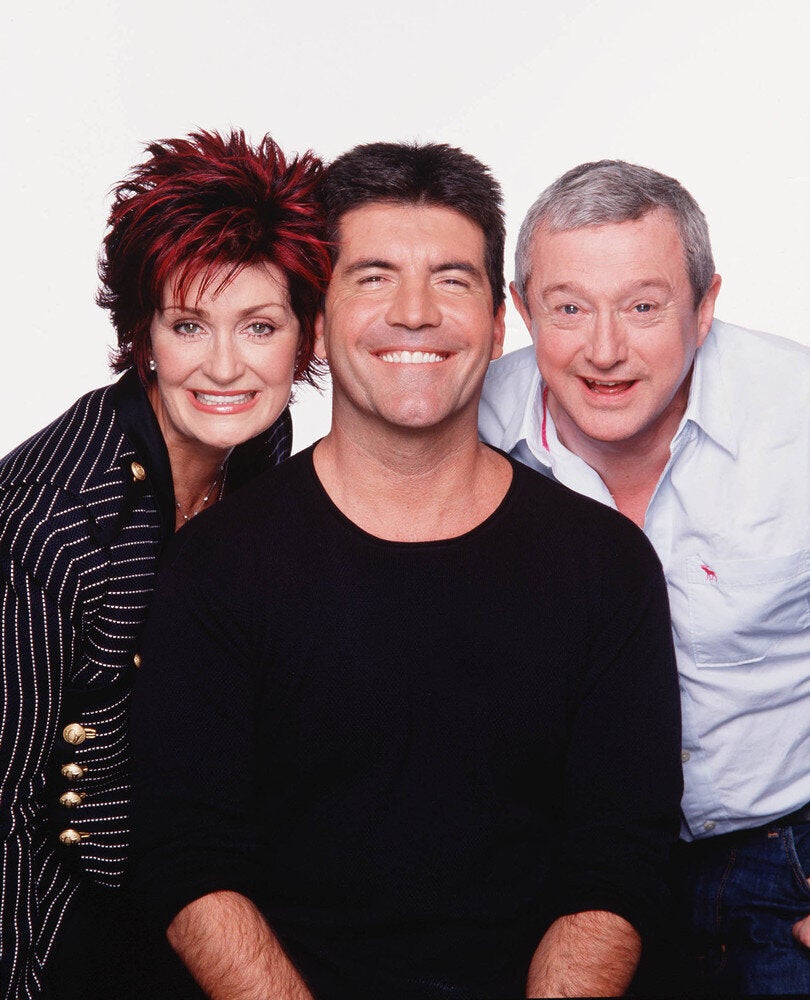 'X Factor' Judges Through The Years
Popular in the Community