We don't need wands or fairy godmothers to acquire the ultimate princess gowns, just a bit of extra cash and some craftiness for the auction.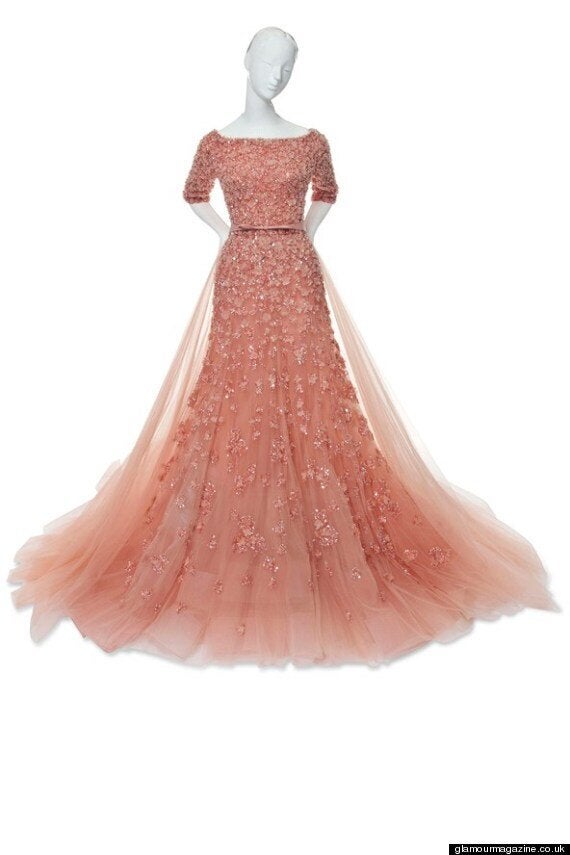 The princess muses include Ariel, Aurora from Sleeping Beauty, Belle, Cinderella, Jasmine, Mulan, Pocahontas, Rapunzel, Snow White and Tiana and according to a vintage couture specialist at Christie's the sum they're going to raise is bound to skyrocket.
Bidding for the dresses has already started and the auction goes live on 13 November.
The dresses are also going to be visible to the public, adding the wonder to Harrods' exclusive winter wonderland setting from 9 November at Christie's South Kensington.
Whether you're up for the auction fun or simply wish to swoon over these exquisite, one-of-a-kind couture items you're in for a majestic ride.
Click to unleash the ultimate beauty in our gallery below.