Dolly Parton has given her goddaughter Miley Cyrus a run for her money during a performance on the 'Queen Latifah Show'.
The 67-year-old country icon channelled her inner hip-hop star to spit some rhymes while wearing a tight black dress, gold chains and a blonde afro.
The singer shocked fans by sharing lyrics which paid tribute to her famous cleavage.
She rapped: "Now I don't hip and I don't hop, I'd black both eyes with this big top, I know the Queen has got 'em too but she don't work 'em like I do."
Name-checking Miley Cyrus, she added: "Hey Miley, I got your wrecking balls right here."
WATCH the video above for more.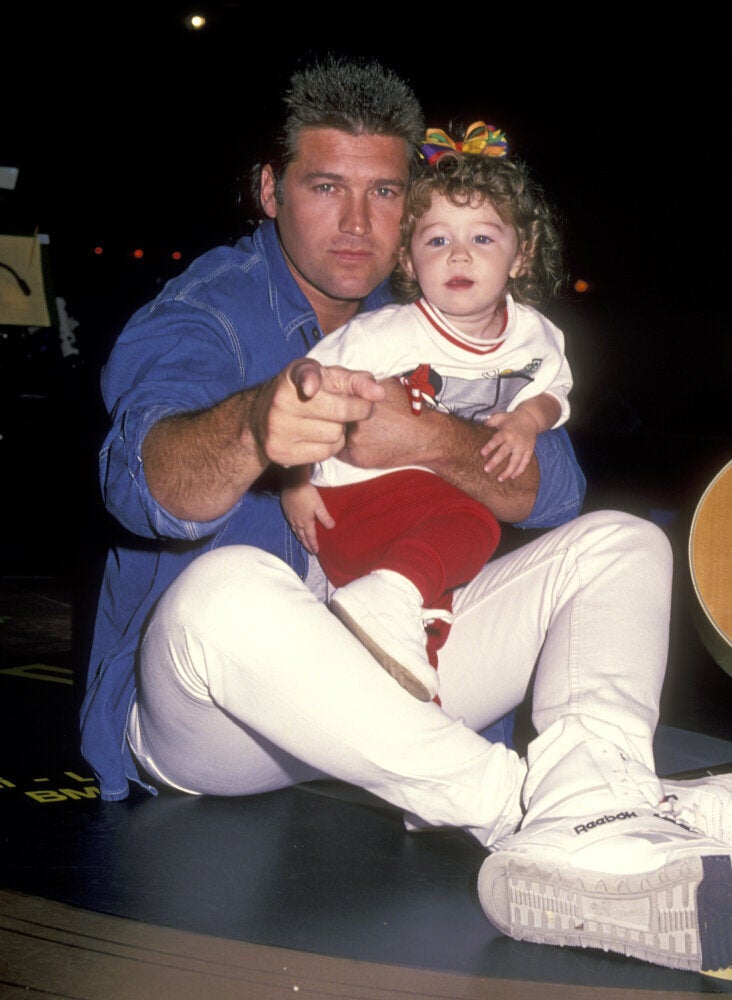 Miley Cyrus: Through the Years