To do this, scientists put it on course to perform a slingshot manoeuvre around the earth earlier this month.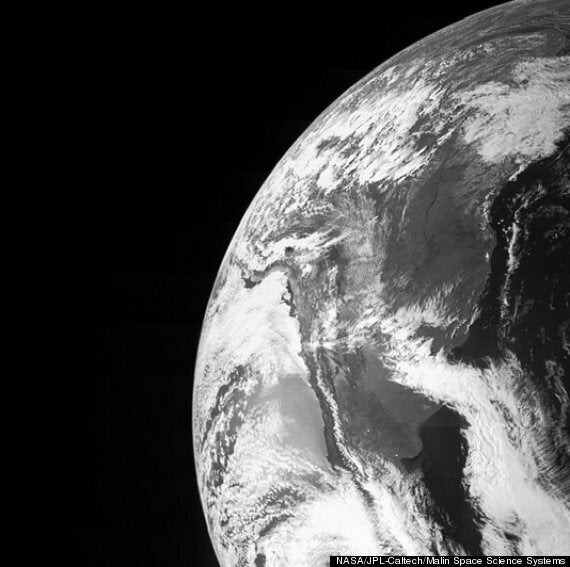 And it worked. Juno is now travelling at a whopping 87,000 mph (140,013kph) and has journeyed 1.01 billion miles (1.63 billion kilometres) since launch in August 2011.
Nasa also took the flyby as an opportunity to test out some of the satellite's onboard observation equipment hence this rather beautiful photo.
Popular in the Community