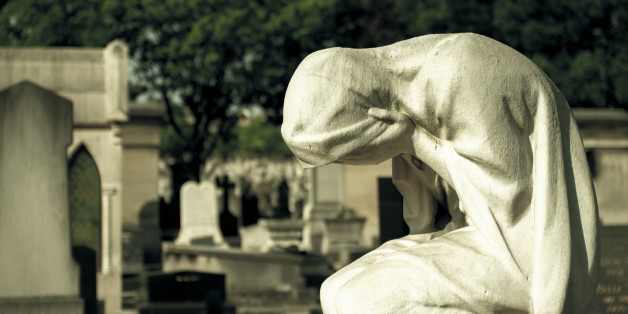 Shutterstock
As final resting places go, burials may still be the most traditional, but with a recent BBC survey revealing that there will be no space to bury the dead within 20 years, what's the solution?
SEE ALSO:

Six Months On From My Husband's Death - Lessons Learnt So Far
Here are 12 alternative ways other people have considered listed by Elysium Memorials - we're not sure how we feel about being interred at a golf course. Actually we do know - it won't be a peaceful afterlife wondering if Donald Trump's buggy is rolling across your grave.
We do quite like the sound of a sea burial, however. Tell us your preferred choice in the comments below: