'We're Going On A Bear Hunt' is, of course, one of the best-loved of all modern children's books.
But this?
This is even better: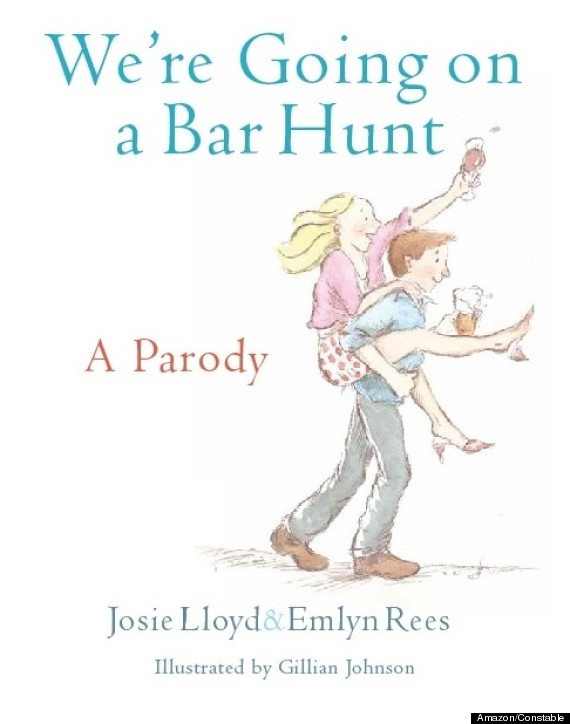 Yes, 'We're Going On A Bar Hunt' might just be this year's must-have Christmas gift for all parents of young children.
"Bestselling authors Emlyn Rees and Josie Lloyd also happen to be parents, so they understand the complications of organising a rare night out," reads the book's description on Amazon. "In this parody of the famous children's book, two parents set off for a night on the tiles, and encounter a series of watering holes and bars before an alarming encounter with a 'bear' sends them running home to their children."
Aww! It sounds nearly as heartwarming as the original.
(Via 22 Words)