Her emotional rendition of 'Stop!' failed to win over the judges who, all except for Sharon, opted to save Kingsland Road after the sing-off.
But it was not for lack of trying on Sharon's part. She clutched Walsh's head to her bosom and peppered his face with kisses - including a few smooches on the lips - while pleading with him to keep Shelley before he cast his deciding vote.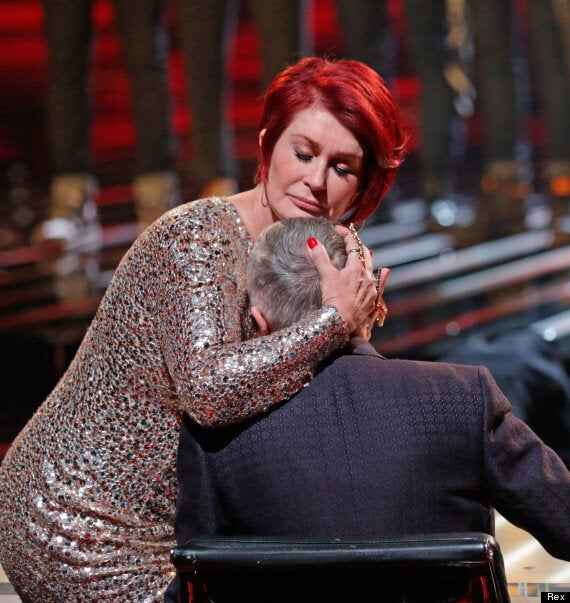 Sharon's desperate kisses and pleas were not enough to save Shelley Smith
"Please, please, I'll do anything," Sharon suggested to laughter from the crowd.
To which Louis replied: "Sharon, you know I love you, but the act I'm sending home is Shelley."
Sharon then swapped seats with Gary Barlow to get away from Louis, saying she felt 'betrayed' by her pal.
However, Shelley - who celebrated her 35th birthday on Saturday - took the news better.
"I just want to say thank you to everybody at 'X Factor', because I've had the time of my life," she said.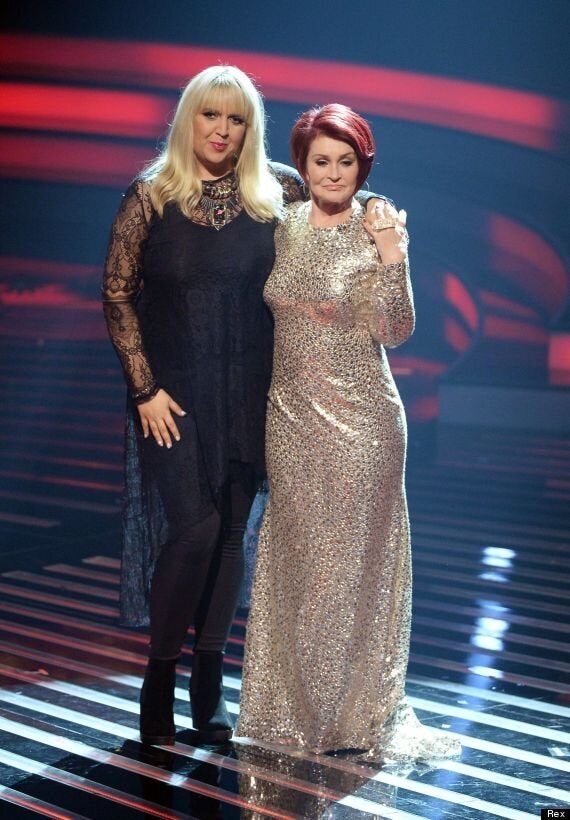 Sharon now only has one act left in the competition after Shelley Smith was voted off
Also on the show, singer Robin Thicke got the crowd in the mood with his chart-topper 'Blurred Lines', surrounded by an army of scantily clad women. However, the rendition was far less controversial than the now infamous version he performed at the MTV Video Music Awards in New York in August alongside a twerking Miley Cyrus.
Fellow US pop star Katy Perry continued the entertainment, performing her single 'Roar' in a risque tiger outfit, just before the voting lines closed and sealed Shelley's fate.
The 'X Factor' continues next weekend with a 'Songs From The Movies' theme, where Lady Gaga and The Wanted will also be performing.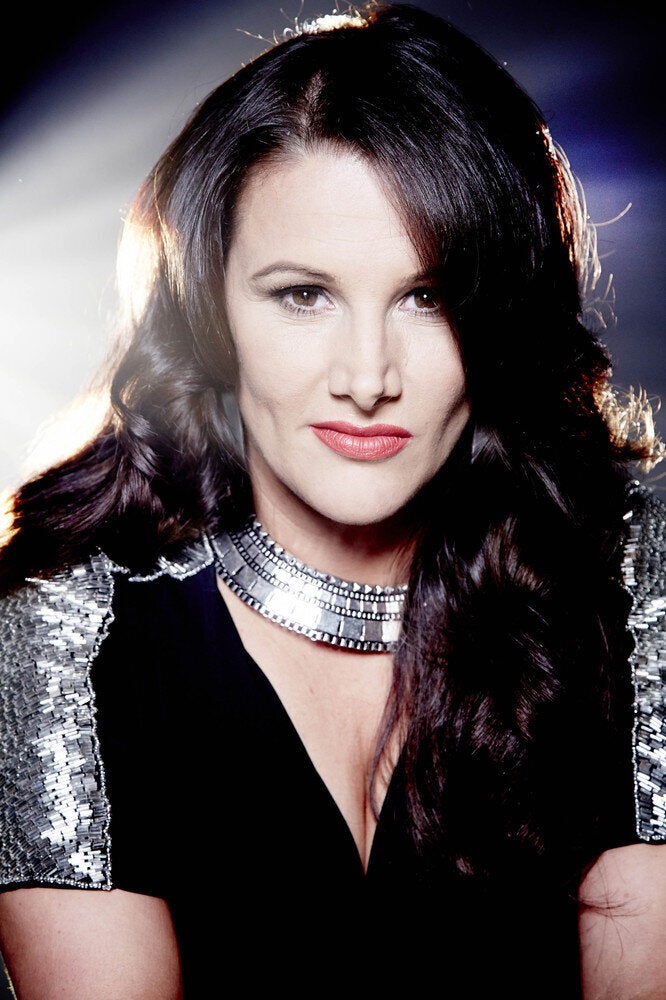 X Factor final 12