Pregnant 'X Factor' star Sese Foster was left fearing she'd lost her unborn baby after collapsing during rehearsals last week.
The Miss Dynamix singer was forced to pull out of Saturday's show and viewers were shown footage of her being taken to hospital in an ambulance.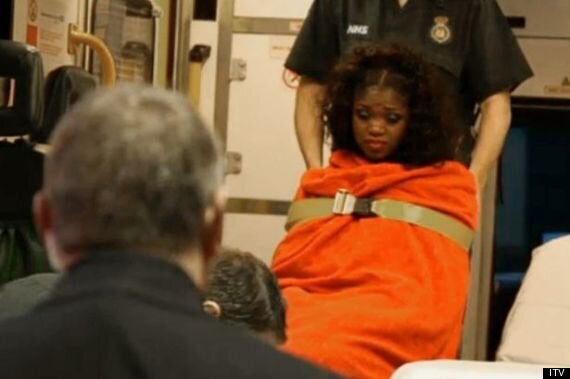 Sese Foster was rushed to hospital
Speaking of the terror she felt, she told The Sun: "It was very scary for a moment and I was praying that everything would turn out okay, but thankfully the baby is absolutely fine."
As it turned out, her hospital dash was nothing to do with her pregnancy, but due to an anxiety attack.
Clarifying her scare on Twitter after the show, Sese explained: "Incase some of you are mis understood, tonight was NOTHING to do with me being pregnant. I had an anxiety attack it's hapned alot in my life (sic)."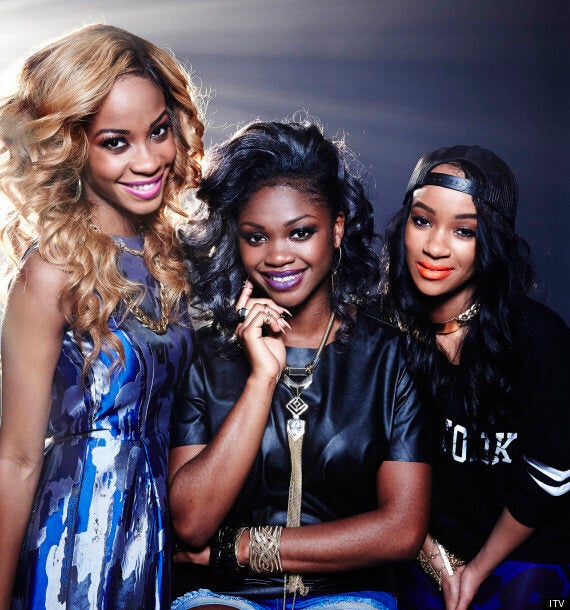 Sese with her Miss Dynamix bandmates
Sese has now been discharged from hospital and is resting up at home ahead of next week's show, where the contestants will be singing 'Songs From The Movies'.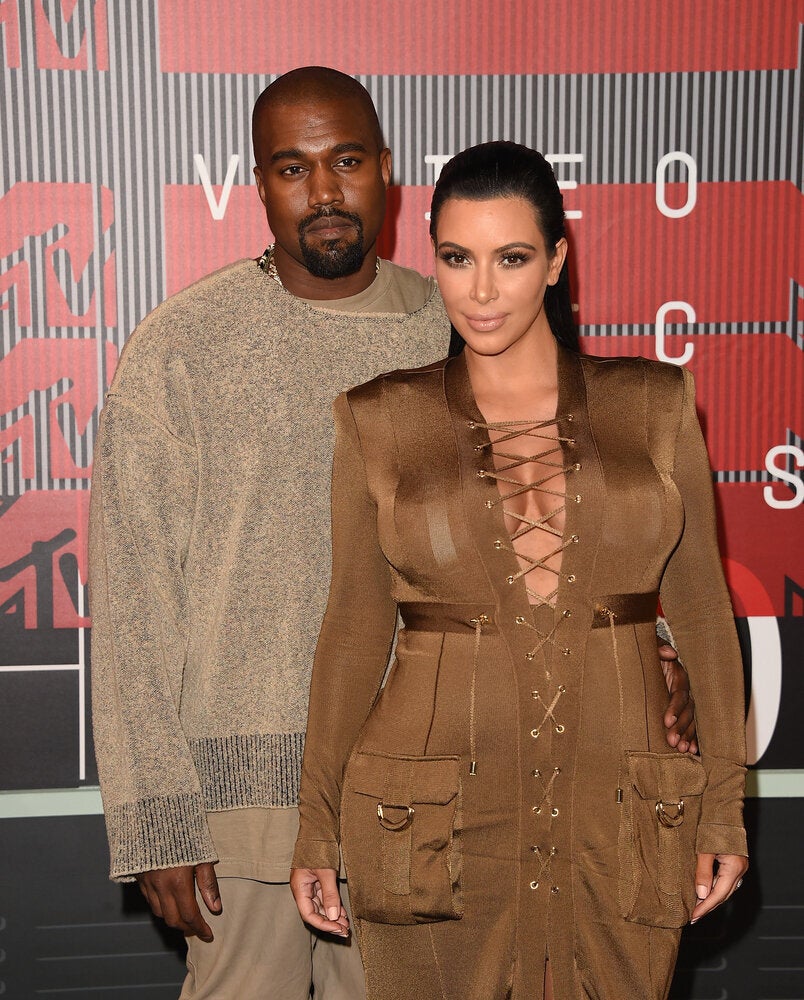 Pregnant Celebs
Popular in the Community