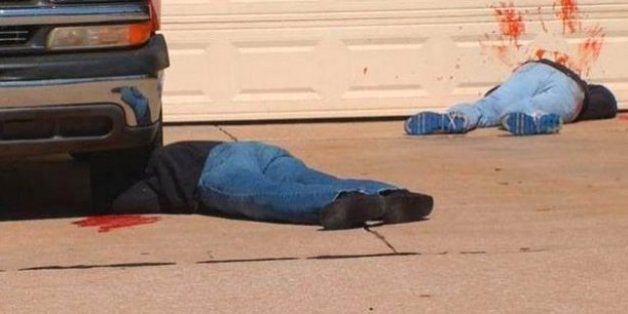 After a 16-year-old tragically died last month trying to pull a Halloween prank and accidentally hanging himself, we looked at other instances when jokes have gone horrifically wrong: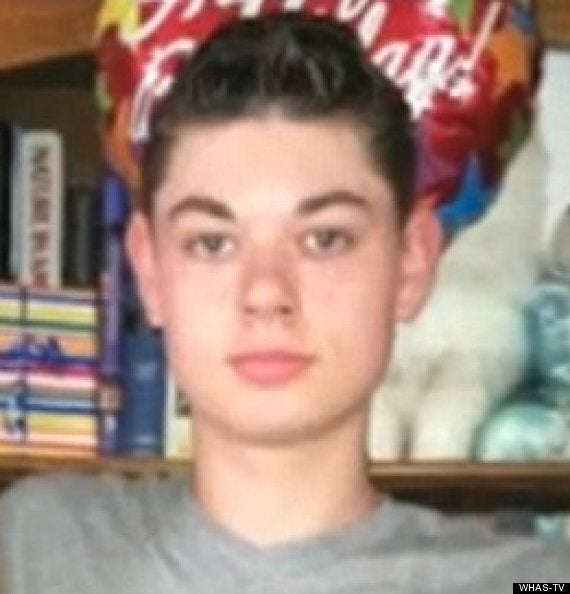 Jordan Morlan, 16, center, was found hanging in his yard
An employee at a chicken restaurant in Kentucky walked in to discover her employer sprawled out on the floor in a pool of blood. Little did she know as she ran screaming out of the restaurant in fear for her life and with the mental scarring at its freshest that the whole thing was a Halloween gag – her boss had arranged the entire scene.
Neighbour Rebecca Fuentes was left less than impressed by the handiwork of one Johnnie Mullins.
"My heart about came out of my chest. I thought 'Oh my God', if I think it's real, just think of what a child would think," she said.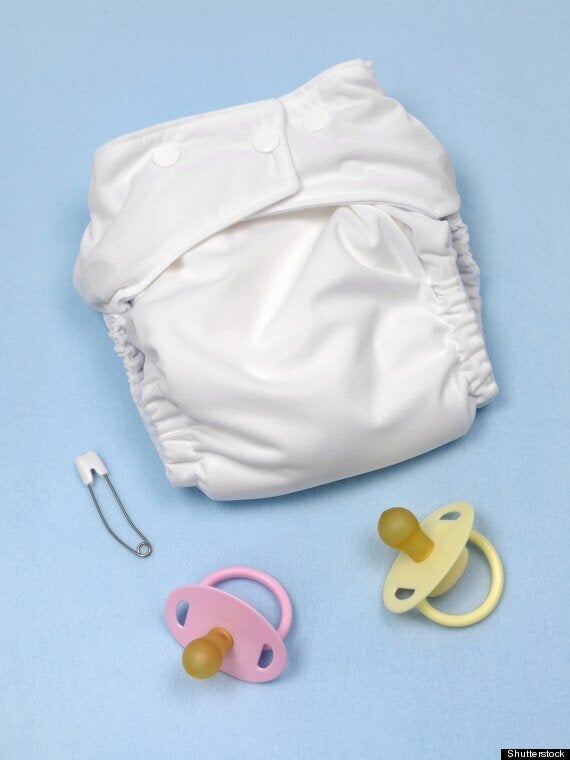 The perfect Halloween costume
A drunken man thought it was a good idea to don a diaper and go trick-or-treating. The man reportedly tried to get adults and children to hand him over sweeties whilst he was shouting profanities. No word on whether the diaper was part of his Halloween costume or if he Pampered himself out of laziness or for medical purposes, NBC astutely noted.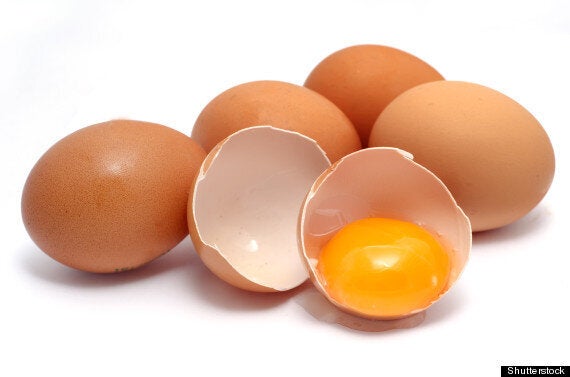 Not egg-sactly good marketing
Asda came under fire in 2005 after it sold eggs described as "Halloween Fun" on the packaging. The supermarket said it was selling them as part of drive to promote eggs, but faced a barrage of complaints from shoppers who believed it would encourage egging. The company swiftly withdrew the packets.
Popular in the Community