Former porn star Jenna Jameson had her live TV interview on 'Good Day New York' cut short after producers reportedly began to fear for her health.
The 39-year-old was promoting her latest novel Sugar but appeared to be slurring her words as she was grilled on her book and her former life as an adult movie star.
Earlier this month concerns were also raised for British TV star Patsy Kensit after a nervy interview on 'This Morning' where she appeared fidgety and seemed to slur her words.
The actress was on the ITV daytime show to promote her new autobiography, 'Absolute Beginner', but within minutes her name was trending on Twitter as viewers started to comment on her nervous appearance.
WATCH the video above for more.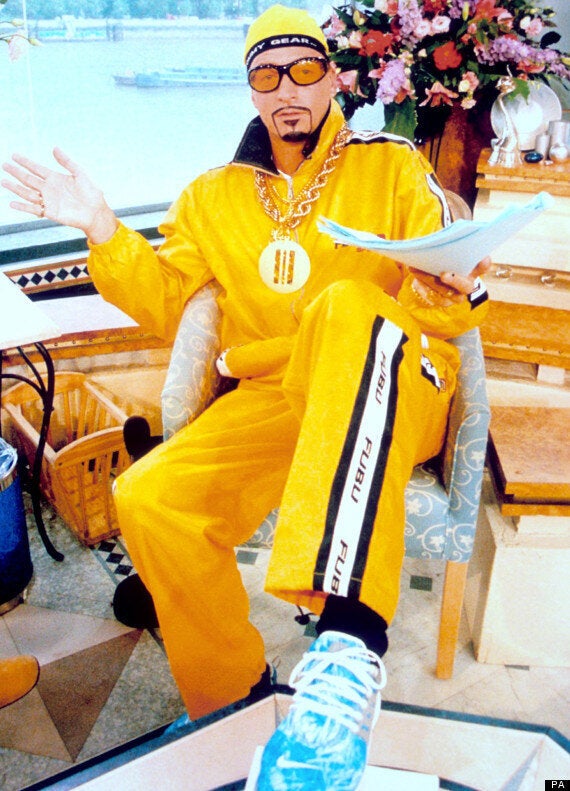 This Morning: Most Memorable Moments