Sharon Osbourne and Louis Walsh's row on 'The X Factor' on Sunday night spilled off-screen as the fiery female reportedly turned the air blue with an expletive rant at the Irish judge an exclusive hotel after the show.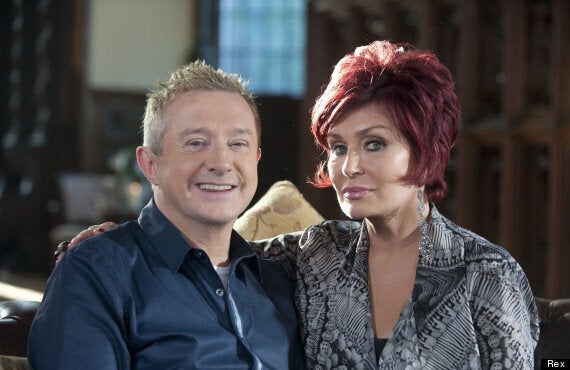 Louis Walsh and Sharon Osbourne
A source told the paper that Sharon - who held a dinner for the judges and producers at the £100-a-head China Tang restaurant - feels 'betrayed' because she thought she and Louis had an understanding they would help each other out after she returned to the panel earlier this year.
"Sharon's face was the colour of her hair — she looked like she was about to explode. No one knew where to look as she effed and jeffed at him," the source said.
"She was calling him every name under the sun. He just stood there trying not to laugh, which only made it worse.
"Sharon feels humiliated that she was seen on camera pleading with him to help her out — and that he totally ignored her."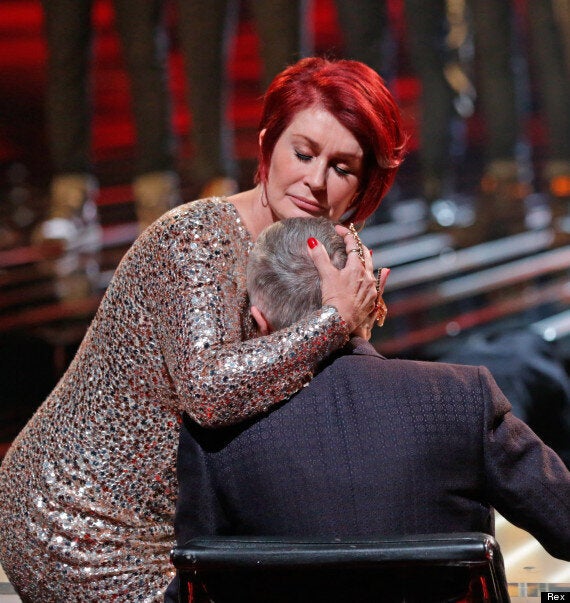 Sharon pleaded with Louis not to send Shelley home on Sunday night's show
According to a show insider, producers are also considering splitting the pair up on the panel by switching their seats.
They are apparently worried that Sharon - who famously threw water over Louis during an on-air row during her last stint as a judge - will 'box his ears next week if he says something she doesn't like.'
Meanwhile Sharon has apparently been warned about her behaviour by producers after branding a backing dancer a 'peadophile' during Saturday night's show.
After 16-year-old Nicholas McDonald joined on stage by a blonde dancer during his rendition of 'She's The One', Sharon ranted: Who on earth was that piece of whatever next to you? That paedophile. You're only 16. You can't be doing that. That's a disgrace ITV."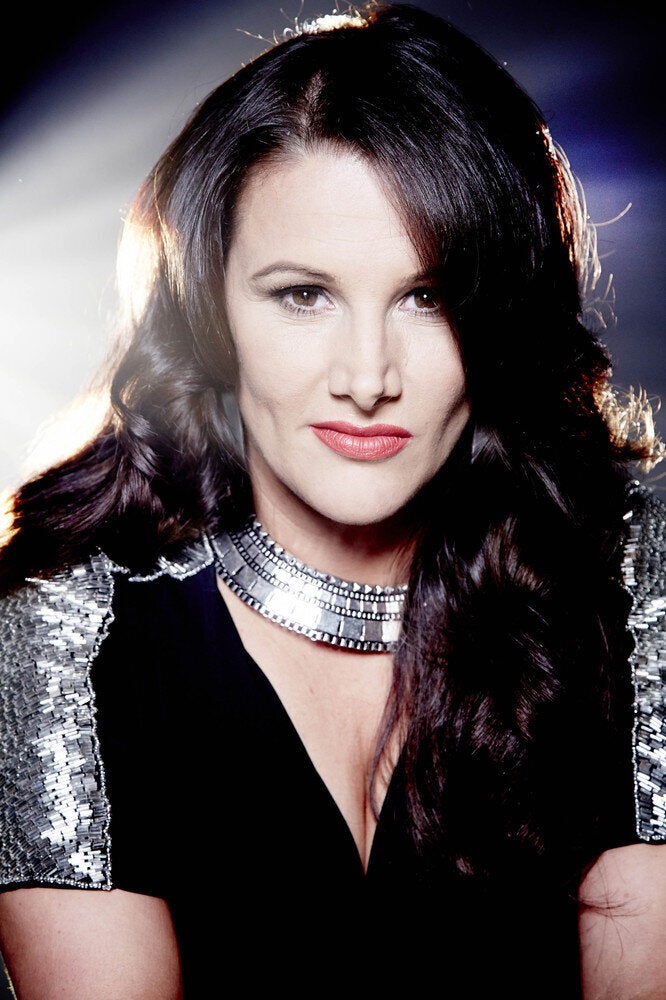 X Factor final 12
Popular in the Community