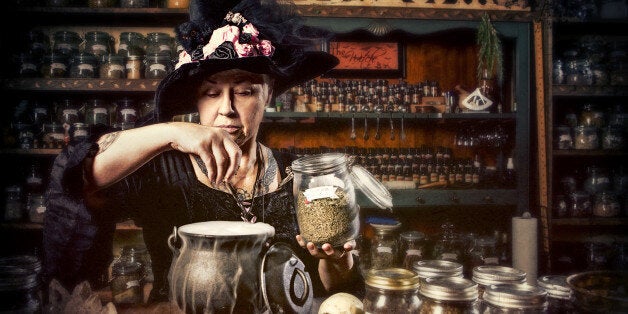 Halloween 2013 is set to be bigger and scarier than ever as British shoppers flock to snap up spooky goodies to celebrate this October.
According to Planet Retail, Brits will spend up to £325 million this Halloween, a major increase from the £285 million spent on Halloween for 2012.
Planet Retail associate analyst Sophie Carroll said: "UK sales in 2013 will increase by around 12%. This rise reflects a more favorable economic climate, as well as an increased Halloween focus on the part of retailers, with competitive in-store prices on associated products and accessories."
Emma Angel, director of Angels Fancy Dress, said: "Every year, Halloween gets bigger, both in terms of the money that people spend, and the effort they go to with costumes."
A survey by creative agency Live and Breathe found that Brits are not all buying the same things in order to celebrate the spooky festival. Here's how Brits are set to treat this Halloween up and down the country.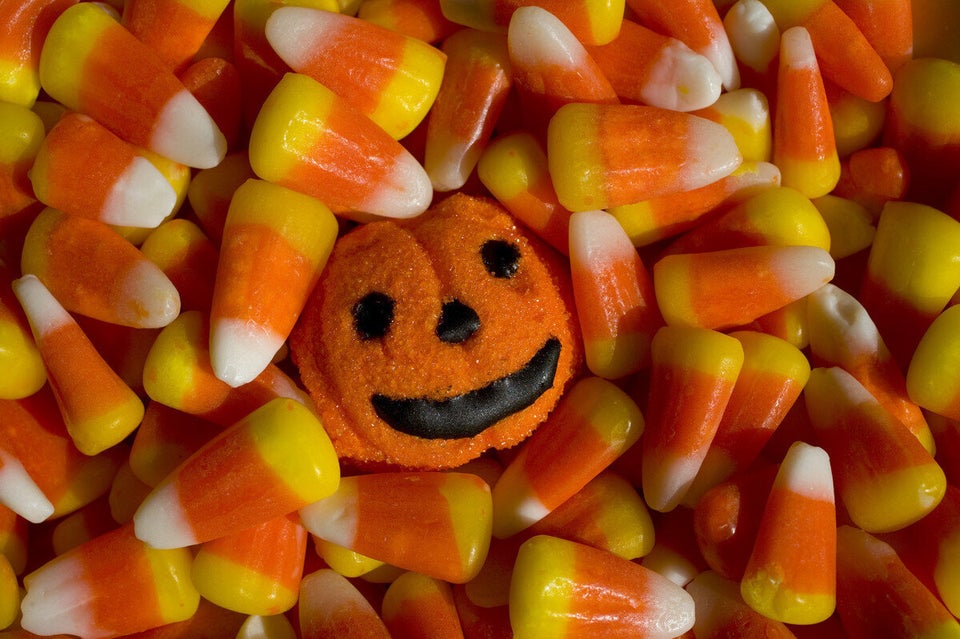 Halloween: What will Brits be buying?