50 Cent might have the whole rap thing down (man) but it's not quite the same story when it comes to his acting abilities.
An unintentionally hilarious new video has surfaced of Fiddy trying out for the role of Huey Lucas in the 2007 flick 'American Gangster' (definitely NOT a comedy).
The role eventually went to Chiwetel Ejiofor, which will come as no surprise at all when you witness the rapper's lame-arsed attempt at playing the cousin of drug kingpin, Frank Lucas, played by Denzel Washington in the film.
Even more surprising is that the rapper has still managed to add twenty acting roles to his CV - and there's not a tree or a park bench amongst them.
WATCH THE AUDITION IN THE VIDEO ABOVE (and make sure you stay tuned for the bit where 50 attempts to cry on cue).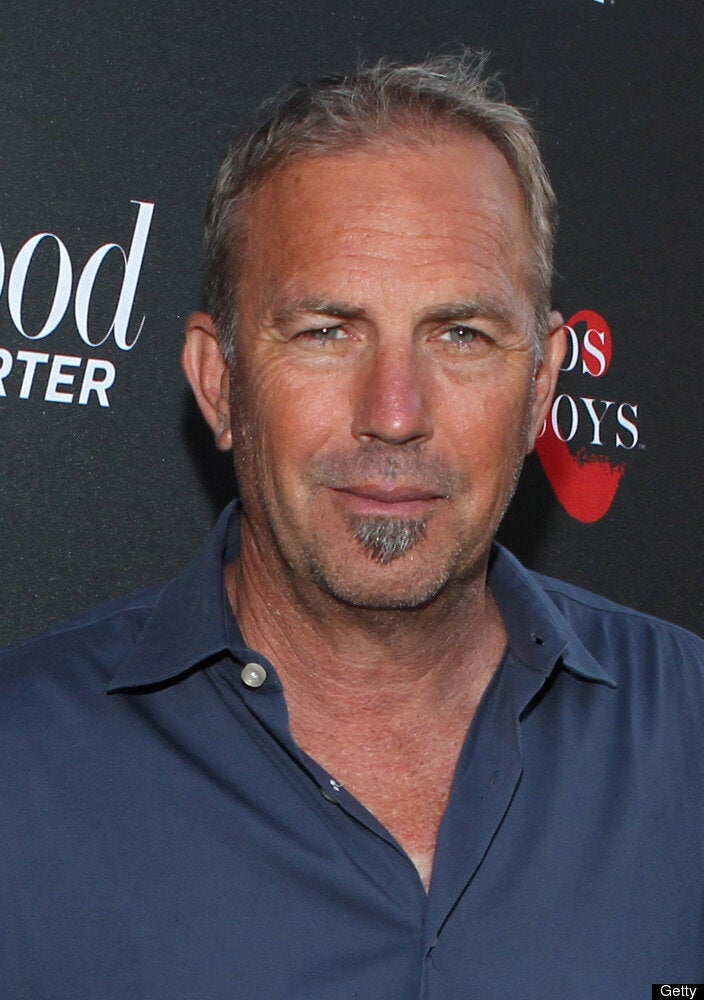 Actors Cut From Films