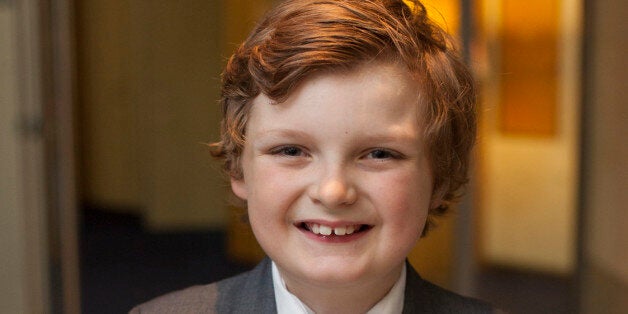 Henry Patterson has started several businesses, smashed profit forecasts and is already planning his first shop, and he's only 9 years old.
Who is this veteran entrepreneur?
He's a young Buckinghamshire schoolboy who started an online sweet shop, Not Before Tea, to sell sweets for children, with the help of his mother Rebecca, who runs another shop selling sweets.
Henry tells HuffPostUK that he was inspired by his mum, who "always used to tell me stories of when she was young and she use to ride her bicycle down to the sweet shop and buy sweets for 50p."
The young businessman has written stories to bring his sweets to life, starring two characters Sherb the owl and Pip the mouse, which will add an extra line of merchandise to the brand. And now he's been shortlisted in the Great British Entrepreneur Awards.
"It's really exciting to get so far," Henry says. The boy previously started up two businesses. He set up his first venture at the age of 7, selling bags of manure for £1. His product 'supplier' was the family's horse.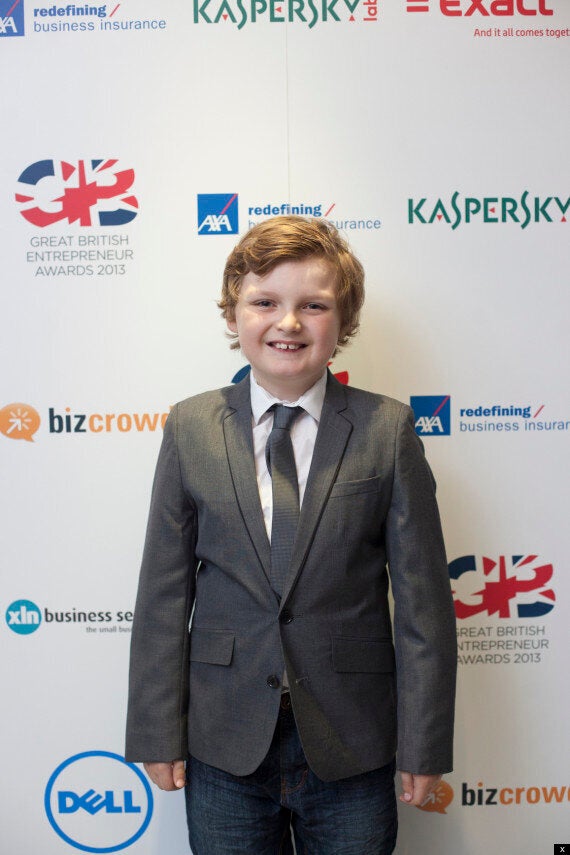 Henry Patterson at the Great British Entrepreneur Awards
Henry's second business came when he bought and sold items in his own store on eBay, making a £150 profit.
His sweet shop brand has now taken off, as he already had over 100 orders for his sweets and smashed a £10 profit target for the first month in just a week.
Henry has not let an opportunity go, selling sweets to his classmates and even when ill, to the school nurse.
"We've been selling online but we're looking to open a shop. Harpenden is such a good area for one," he tells HuffPost UK.
"We want it to look like a shop in the story books and so it's like an old fashioned shop but not so old-fashioned."
The young business tycoon has been voraciously learning about business, revealing he is a keen fan of the BBC shows Dragons' Den and the Apprentice.
What are Henry's plans for the future? Ever the wise entrepreneur, he's keeping his options open.
"I plan to carry on with Not Before Tea for as long as possible, we want to keep it going and we have many ideas that would appeal"
The brand could expand into chocolate and cakes, he says, adding: "I've thought of competitions like 'who could draw the best owl?' and whoever does gets to put it up on the website."
The young tycoon definitely has the hunger for success, comparing himself to "Lord Sugar but happier".
Now on this third business, it looks like Henry Patterson is on course to enjoy sweet success.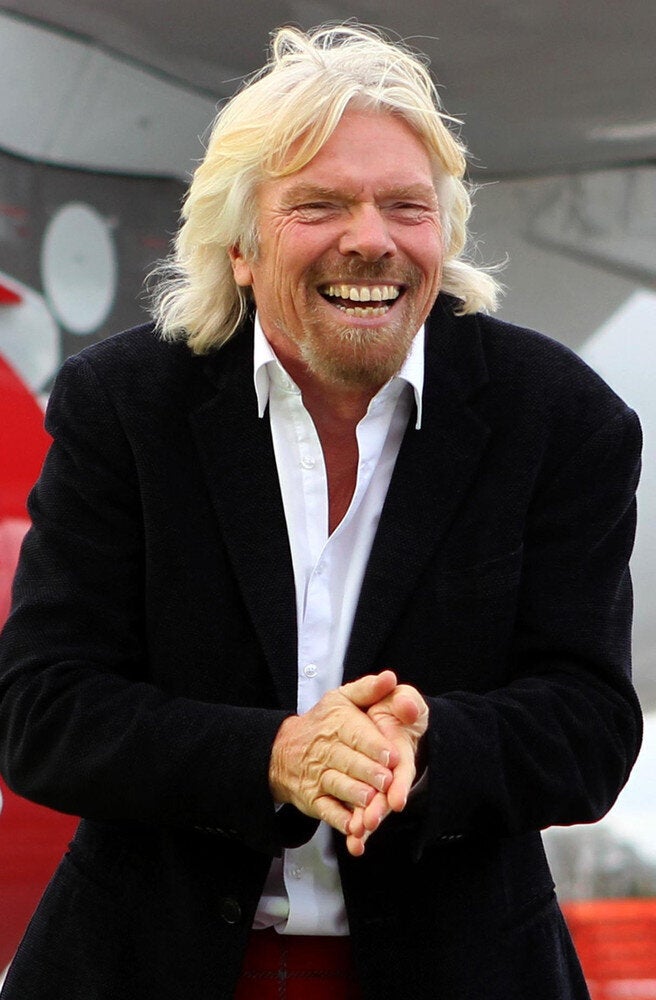 Successful Businesspeople Who Don't Have A-Levels