James Arthur and Matt Cardle may have both shot to fame via the same reality TV competition but that doesn't mean they've got any respect for each other.
James has continued their ongoing feud by claiming Matt would make his fans go to sleep if he supported him on tour.
In an interview on the Real Radio Breakfast show in Scotland, 2012 'X Factor' winner James was asked whether he would make a peace offering to 2010 winner Matt by hiring him as a support act on tour.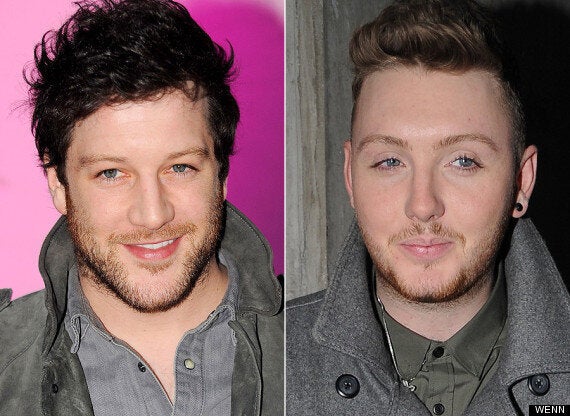 Matt Cardle and James Arthur
James quipped: "I'd rather my fans were awake when I came on, that's the only problem."
"The guy has a serious problem with me. We had crossed words a year ago after he slagged me off but he still won't drop it. He's constantly bad mouthing me. He's such an angry person," Matt told The Mirror.
"Have you seen the stuff he posts on Twitter? He's usually mouthing off about the tabloids or swearing at kids so I'm clearly not the only person being showered with his verbal diarrhoea. His arrogance is off the scale."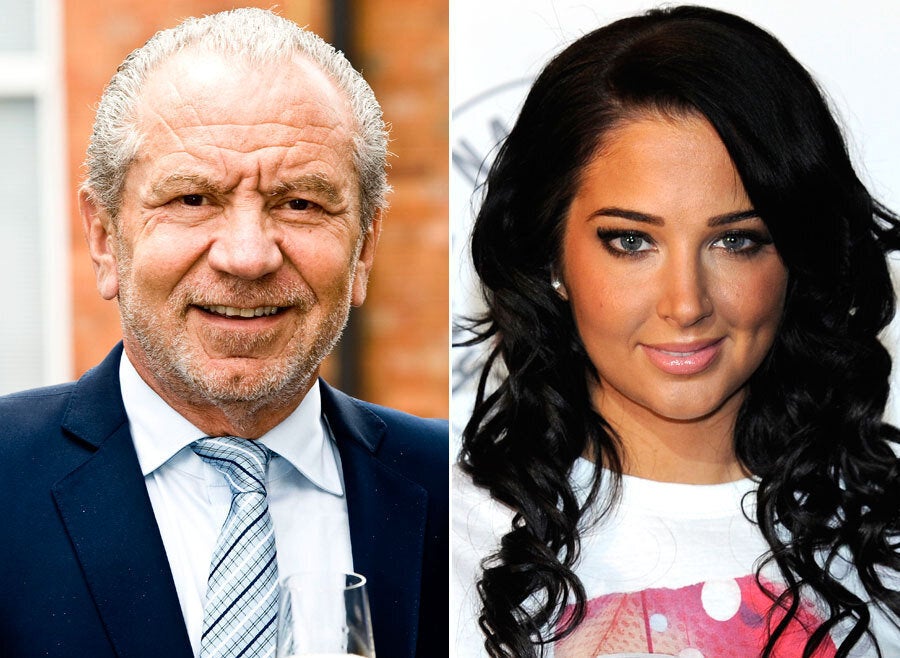 Celebrity Feuds