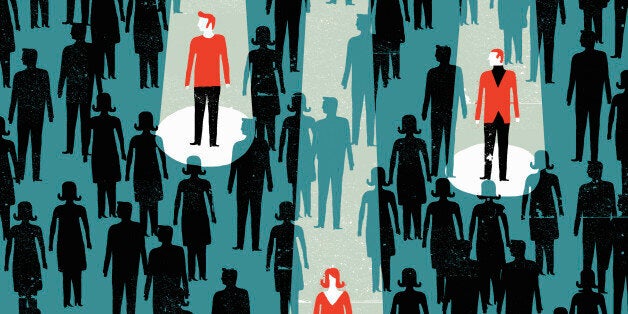 OUTstanding in Business, a campaign to improve the diversity of British business boardrooms has published the first lever list of the most inspiring LGBT executives.
Lord John Browne, the former BP CEO who is backing the campaign, said: "Boosting LGBT visibility in the workplace is critical in order to empower others to bring their true selves to work.
OUTstanding in Business released a list of 50 top LGBT role models in business, which you can view here. HuffPostUK presents the top 10 below.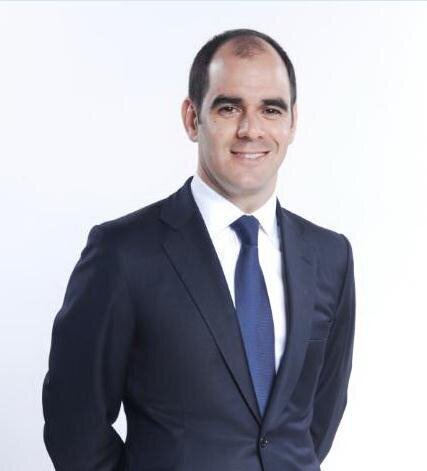 Top 10 LGBT Business Executives
Popular in the Community