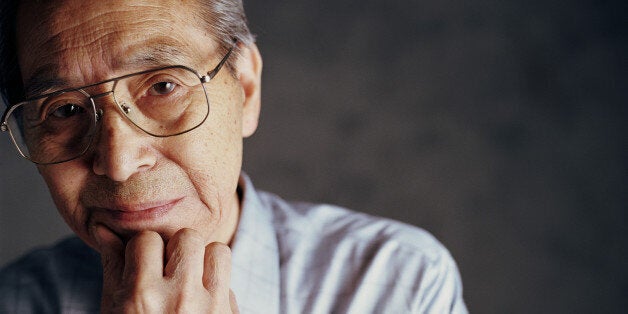 Almost half of patients who need potentially life-saving stroke surgery do not get it quick enough despite guidelines being in place since 2008.
A new report from the Royal College of Surgeons and the Vascular Society of Great Britain and Ireland found 44% of people who need surgery of the neck arteries in order to prevent a stroke are not receiving it within the two week timeframe set by the National Institute for Health and Care Excellence (Nice).
While access is improving, the Nice guidelines have been in place since July 2008.
A Government National Stroke Strategy published in 2007 set an even quicker timeframe - saying patients should only wait 48 hours from having symptoms to undergoing an operation.
People who experience symptoms of a threatened stroke or transient ischaemic attack (TIA) - often called a "mini stroke" - have a temporary disruption in blood supply to part of the brain.
They are at increased risk of a full stroke and those who have significant narrowing of the carotid artery are at high risk of having a more severe stroke, hence the need for urgent surgery.
Today's Carotid Endarterectomy Audit, commissioned by the Healthcare Quality Improvement Partnership (HQIP), found some NHS hospitals treated all patients within the Nice target of 14 days.
But others are lagging far behind and the report recommends consideration about whether their services should be moved to nearby, better-performing trusts.
The report found that when patients waited more than 14 days for an operation, the main problem was a delay in being referred for treatment (38%).
Over a quarter of cases (27%) involved patients going to doctors with symptoms at a late stage, while 18% were due to the operation being cancelled because the patient was too ill for surgery or the patient chose not to have it.
A further 12% of cases were because NHS hospitals did not have enough operating time to fit patients in for surgery.
Dr Madina Kara, neuroscientist at the Stroke Association, said: "One in 10 people who have a TIA will go on to have a full stroke within a week.
"It is vital that more people recognise the signs of a stroke or TIA and seek emergency specialist treatment to prevent a stroke.
"The results of this study indicate that clinicians need to refer their patients to the specialist TIA/stroke services immediately to minimise delays in assessment and getting the right treatment.
"There also needs to be a seamless transition between TIA clinics and carotid endarterectomy treatment as outlined in the Nice guidelines, in order to meet the aim of treating 100% of patients within the two-week timeframe."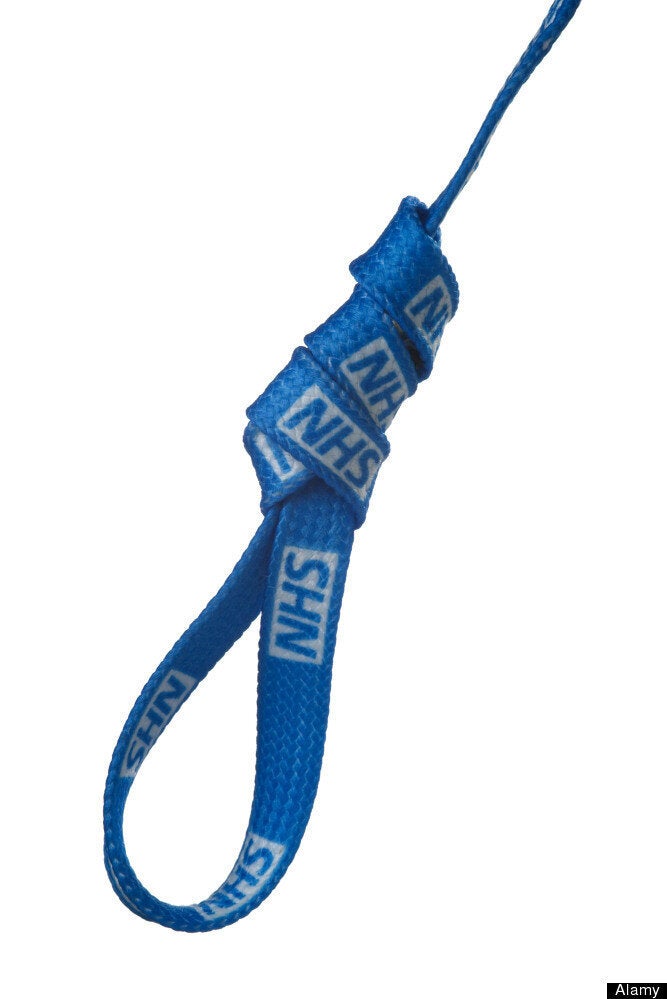 Signs Of A Stroke: FAST Test
David Mitchell, chairman of the Vascular Society's Audit and Quality Improvement Committee and consultant vascular surgeon, said: "Not all patients with symptoms of stroke or TIA require surgery, however for those that do, quick access is crucial in preventing needless strokes and their associated misery.
"Despite the good work by many clinicians, we still have a long way to go if we are to meet Nice guidance of getting 100% of patients into the operating theatre within 14 days of symptoms.
"However, patients undergoing this operation should be reassured as the audit shows that carotid surgery is being performed more effectively than ever before in the NHS, with complication rates consistently low."
Professor Ian Loftus, consultant vascular surgeon at St George's Healthcare NHS Trust in London, said: "Stroke is the largest single cause of significant adult disability in the UK.
"More needs to be done to ensure the public are aware of the alarm symptoms which include sudden onset of blurred vision, slurred speech and weakness in the face, arms or legs.
"We know that fast referral to specialist stroke services is absolutely vital to improving patient care and outcomes.
"Care should be focused in centres that are well-organised and experienced in performing stroke prevention surgery."
The report was carried out for stroke units in England, Wales, Scotland and Northern Ireland.