Bringing you the best offers of the week from Student Beans, exclusive to Huffington Post UK Students. Pick up a completely free original glazed doughnut today.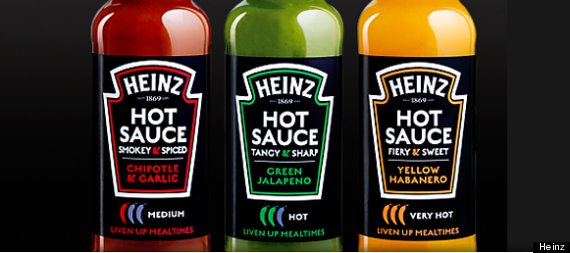 What's not to love?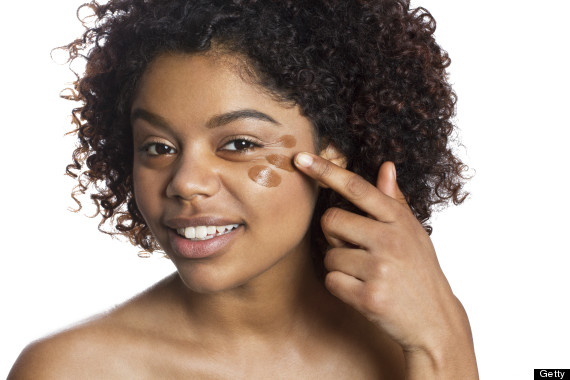 Try the new whipped creme foundation for free.
Free Bottle of Coke Zero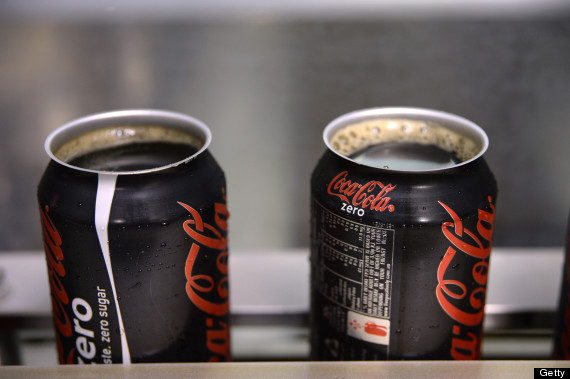 Make your mates jealous with the latest iPhone from Apple.