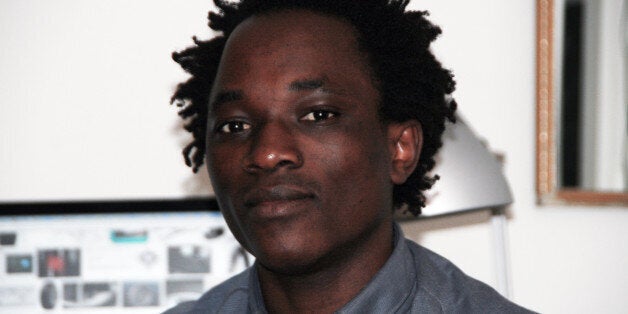 A student has turned to the public to help him pay his £25,000 debt which needs settling in order for him to graduate.
Ackeem Ngwenya, originally from Malawi, has set up a crowdfunding campaign urging members of the public to donate so he can pay for his outstanding tuition fees and graduate. With the money, Ngwenya hopes to take his final exam and work on his graduation project "Roadless" - a wheel system which can be adapted to suit different terrain conditions.
Ngwenya testing his wheel
"After having exhausted conventional means of acquiring funding and not being successful at it, I decided to use new means of funding through indiegogo to reach a wider audience," Ngwenya, who has raised £2,000 so far, told The Huffington Post UK. "I have also seen what crowd-funding is doing for start-ups, and so I thought why not try it as well for tuition and the project."


"Graduating in and of itself is important for me to get my degree (official document), because it is getting an acknowledgment of the work I have done over the past two years. And it will also enable me to have leverage when pursuing opportunities outside college."