Police have shot and killed a 13-year-old boy who was holding a pellet gun.
Sheriff deputies fired at Andy Lopez as he walked to a friend's house in California on Tuesday.
The officers believed the gun, which resembled an AK-47 assault rifle, was real.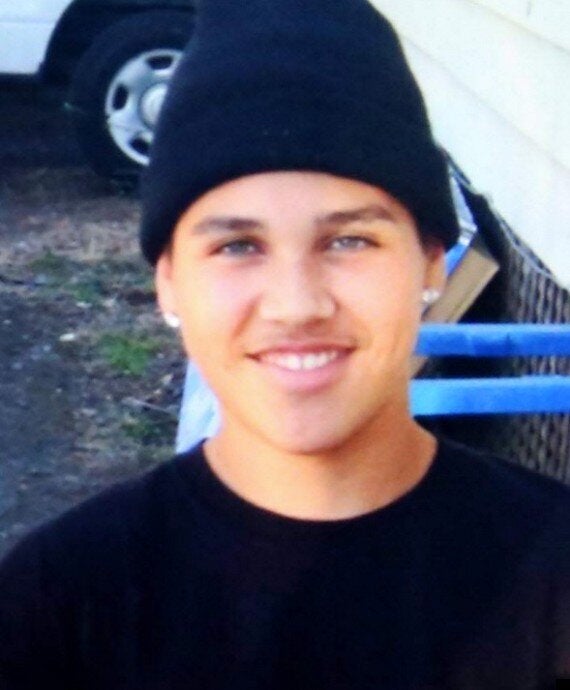 Andy Lopez was declared dead at the scene
A plastic toy handgun was also found in his waistband, it has been reported.
Lt Henry said that officers called for backup and repeatedly ordered Lopez to drop the weapon. Lopez is said to have turned towards the officers, prompting one of them opened fire. Lopez was pronounced dead at the scene.
"When the deputies shouted at the subject, the subject began to turn toward the deputies," said Lt Henry.
"As the subject was turning towards [the deputies], the barrel of the assault rifle was rising up and turning in [their] direction. The deputy feared for his safety, the safety of his partner and the safety of the community members in the area," he added.
Lt Henry described the incident as "tragic" and confirmed an investigation into the fatal shooting was underway.