Writing across someone's face is usually reserved for drunk students playing pranks on their inebriated sleepy mates - but try telling Holly Willoughby that.
The TV presenter had her face, errrm, defaced after filming the latest episode of 'Celebrity Juice' on Wednesday night.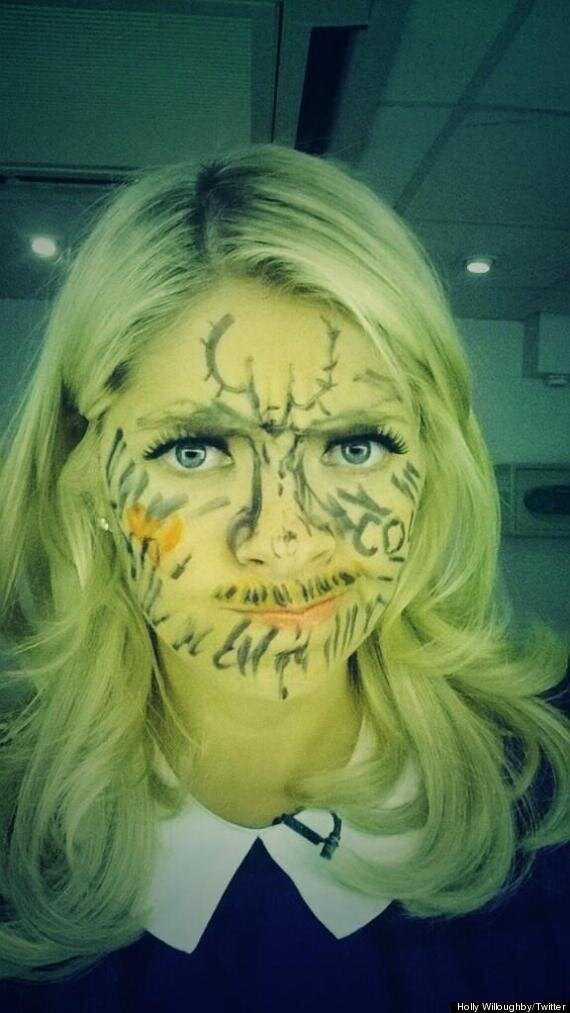 Holly took to Twitter to post the snap of her facial inkings, which she captioned: "Tune in to @CelebJuice tomorrow night to see how this happened!"
Luckily it wasn't permanent ink though as Hols was later seen heading home - minus the markings.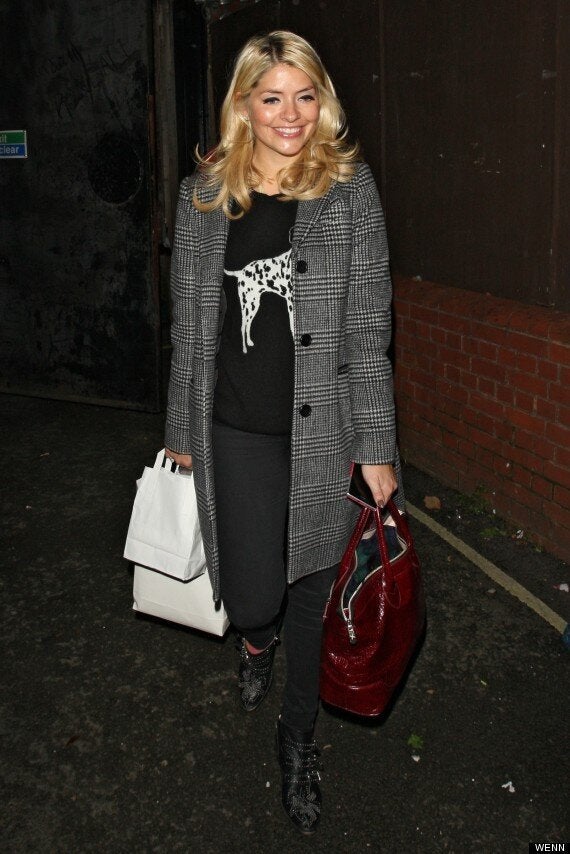 Holly - minus the inkings - heads home after filming 'Celebrity Juice'
And Holly's bezzie and fellow 'Celeb Juice' team captain, Fearne Cotton didn't fare much better either.
Ah well, all in a day's work.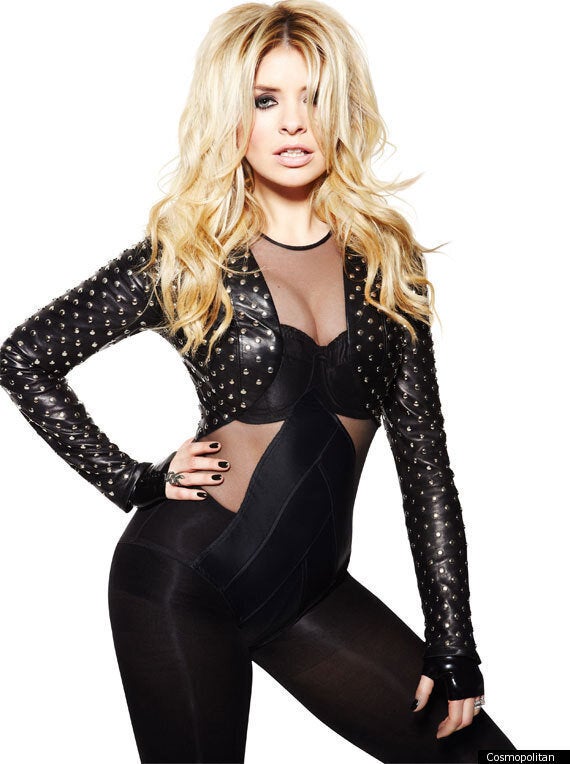 Holly Willoughby: Her 100 Sexiest Pics

Popular in the Community