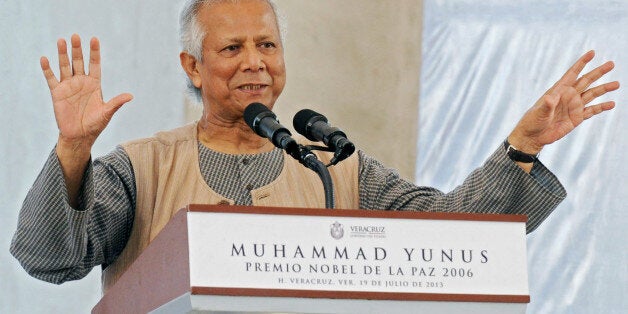 He may have won Bangladesh's only Nobel prize – for reducing poverty – but Muhammad Yunus has been accused of "sucking blood" from the poor, in a new state-backed hate campaign seeking to paint him as un-Islamic and a spreader of homosexuality.
The professor's speeches sound like those of a "terrorist," the country's Finance Minister has questionably said, as the government steps up years of attempts to discredit the Professor's legacy.
Now, reports have emerged that the hounding of the pioneer of micro-finance has "turned more personal and dangerous."
This week, the Islamic Foundation, a government-backed religious group that employs tens of thousands of Muslim Imams, called for a "grand rally" on October 31 to denounce Yunus as an enemy of the Muslim faith.
The perceived crime of the 73-year-old was to sign a joint statement along with three other Nobel laureates in April 2012 criticising the prosecution of gay people in Uganda.
Yunus has been denounced in Bangladesh, which is 90 percent Muslim, as "an accomplice of Jews and Christians," The Times reported.
Homosexuality is a crime punishable by a maximum life term but prosecutions are rare.
"How can a state-run organisation run a campaign of criminal intimidation? It'll instigate violence against professor Yunus," Sara Hossain, a top lawyer and rights activist, warned in an interview with AFP.
The Islamic Foundation is part of the Ministry of Religious Affairs with a mandate to promote Islam.
Director General Shamim Mohammad Afzal told AFP that it was his "moral responsibility" as a Muslim and head of the organisation to take a stand against the man nicknamed the "banker to the poor".
In speeches to clerics all over the country, Afzal has told them of their religious duty to protest Yunus's stand on homosexuality.
"Yunus has become an apostate for supporting homosexuality. He must publicly apologise, or we'll force him to leave the country like Taslima Nasreen," Maolana Moniruzzaman Rabbani, an organiser of anti-Yunus campaign, told the news agency.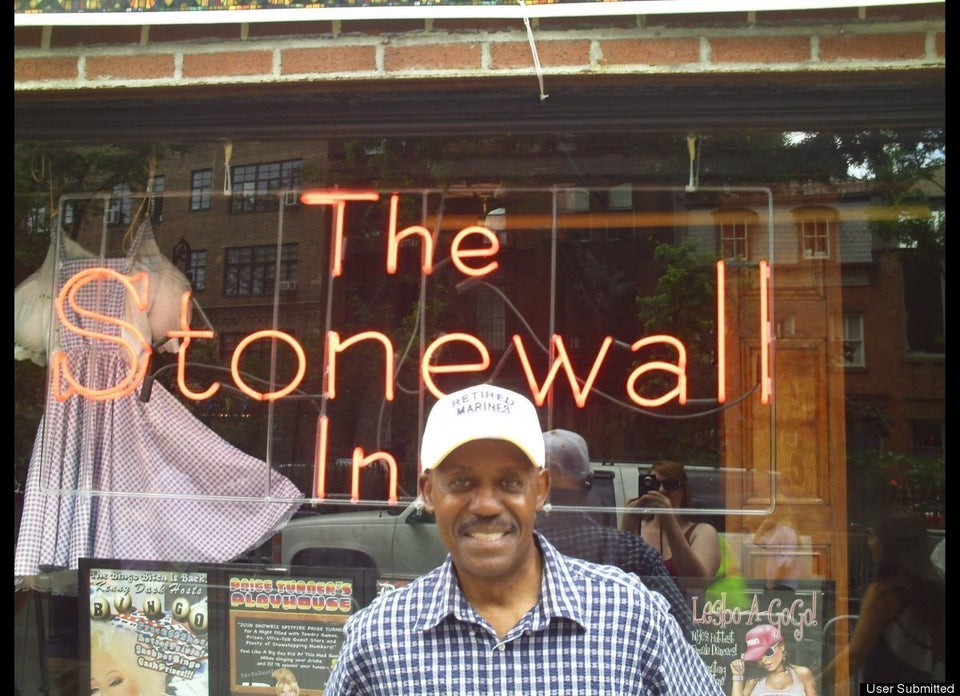 Gay Pride Around The World
Related