The 'Hollyoaks' actor became a dad for the second time earlier this month, just days after he began the live heats of the BBC1 dance show and there had been fears the birth could affect whether he could dance.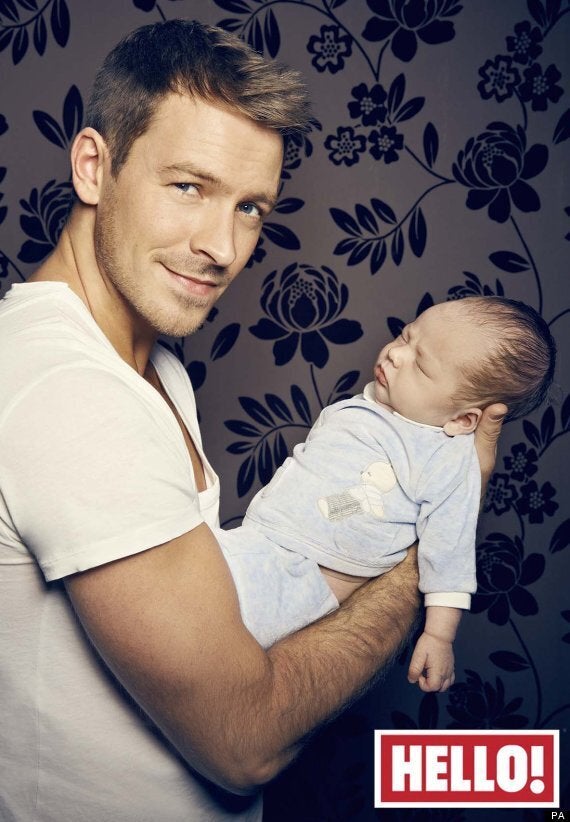 And in an interview with Hello! magazine, which photographed him for the first time with young Mason Mac, he said: "I did have a word with Mason inside his mum's tummy and said, 'Come on, son, time this right for me', and I think he listened."
Dawson said he was just coping with the demands on his time as he juggles a new child, his day job on the Channel 4 soap and his dance commitments.
"I'm currently getting around five hours' sleep per night," he said.
"I've found it hard being away because I'm such a hands-on father and my children are my world. But it's not forever. I have a fantastic day job at Hollyoaks, I'm doing Strictly - which is like a surreal dream - and I've got two wonderful sons. No matter how tired I am, I can't complain.
"It's an exhausting schedule but Strictly was too good an opportunity to turn down, even though the timing could have been better."
He said he could not have done it without the help of fiancee Karen McKay with whom he also has a son, Buddy, two.
"I'm not at home very much at the moment but Karen is an incredible mother and, although it's tough on her, she's taking it all in her stride. She's my absolute hero and this has brought us closer than ever before.
"She's so supportive. This is a bigger challenge for her than it is for me because she's the one stuck at home on her own with the baby and an excitable two-year-old."
The couple said they were anxious that Mason - who has been given a "vote for my daddy" baby-gro by Zoe Ball - did not arrive before the first Strictly live show, or it could derail his appearance.
"I got home from rehearsals on Tuesday morning at 1am, sat down for five minutes to unwind and then Karen came down to say she was going into labour. It was perfect timing," he said.
:: The full interview is in the new edition of Hello! magazine, which is out now.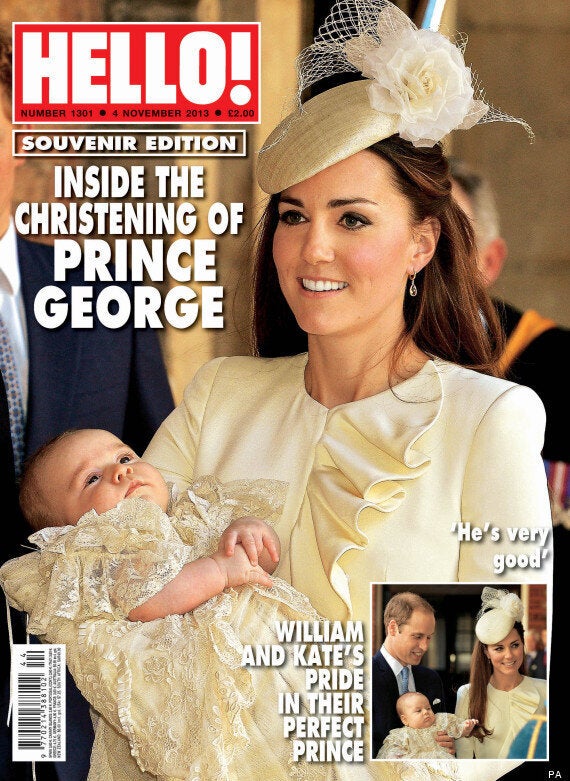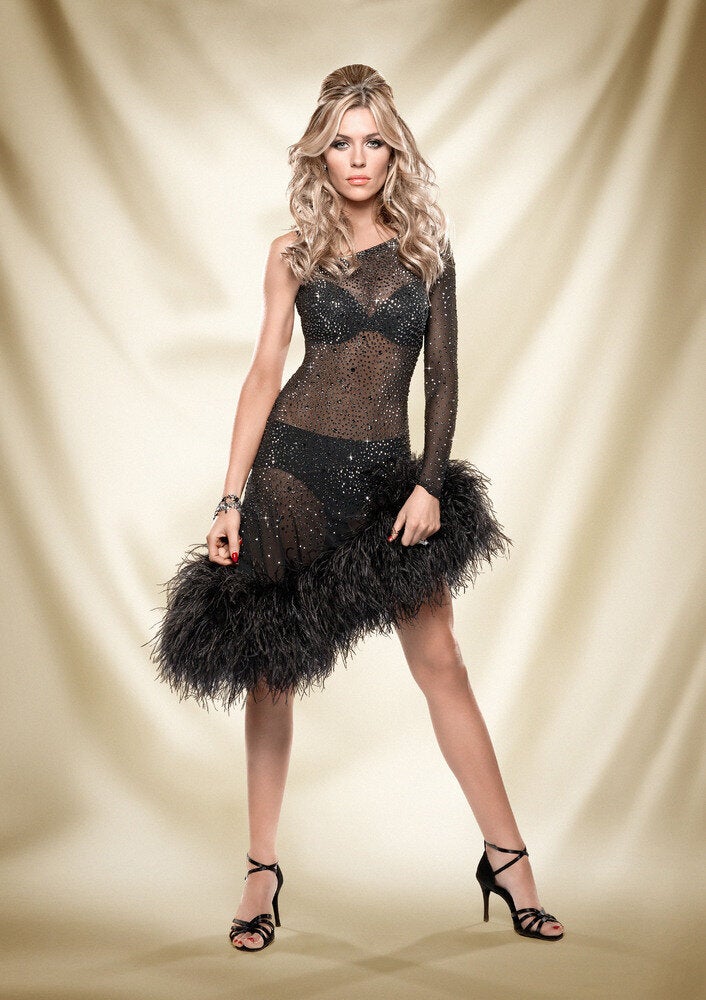 Strictly Come Dancing line up
Popular in the Community