Twitter has announced plans to sell 70 million shares in a bid to raise up to $1.4 billion.
The shares will be priced between $17 and $20, according to amended documents filed to the American stock exchange.
The social networking site will offer 80,500,000 shares, just less than one-fifth of the company's total outstanding shares before options.
It means the company, which trades under the name TWTR, values itself at as much as $10.9 billion.
Last month the microblogging site announced its intention to float - by announcing the news in a tweet.
Twitter currently has 200 million active users, who send more than 500 million tweets a day.
Twitter filed paperwork for the initial public offering (IPO) last month, with experts valuing the site at between $10 billion and $15 billion, with most bets around the $11 billion mark.
The initial public offering sparked constant discussion on Wall Street since Facebook floated in May last year for $104 billion.
But the company last month experienced an initial slump in shares amid concerns over how it could boost revenue from the growing number of mobile users.
The San Francisco-based site is used as a tool by celebrities, journalists and millions around the globe to publish 140-character messages in real-time.
It has 200 million users worldwide - including 10 million active users in the UK - who post around 400 million tweets a day.
The company is believed to be on track to post $583 million in revenues this year and $1 billion next year.
Courtesy of HuffPost UK Comedy, here are the funniest tweets of the week...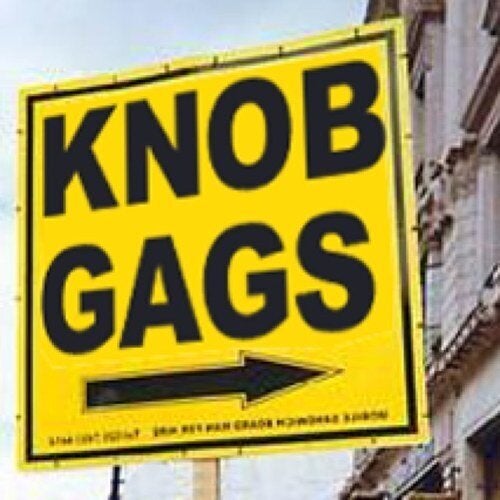 Funny Tweets Of The Week
Popular in the Community