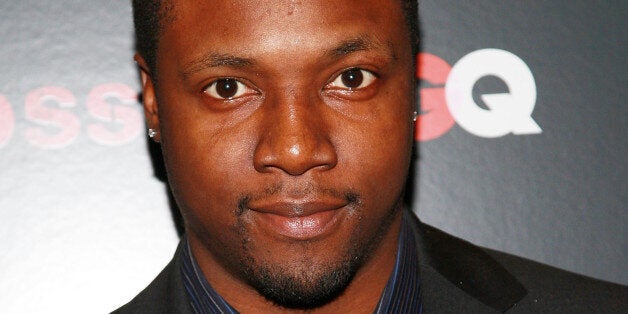 A television actor who chose a £800 watch for his mother's university graduation at luxury department store Macy's should have expected top customer service. Instead, he was arrested.
After paying for the watch, Brown claims he was detained by police at the flagship store about possible credit card fraud, and "paraded while handcuffed" through the store to a holding cell. He eventually was released without charges.
Brown, currently starring in HBO's Treme, told reporters that he believes he was "profiled". Macy's claims it is investigating the incident, which occurred in June.
When asked about the matter on Friday, the Grammy Award winner wouldn't comment.
Barneys said on Thursday it had retained a civil rights expert to lead a review of its policies and procedures and offered his "sincere regret and deepest apologies."