The 71-year-old, responsible for the likes of Walk on the Wild Side and Perfect Day, had undergone treatment for a life-saving liver transplant earlier this year.
He died of a liver-related ailment, his agent confirmed tonight.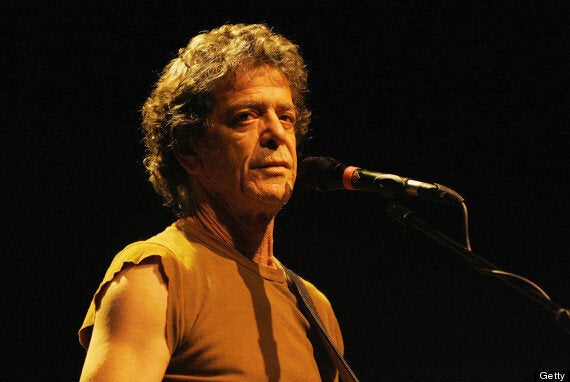 The Velvet Underground, who were active in the 1960s and 1970s, became known for their fusion of art and music, including collaborations with the godfather of Pop Art, Andy Warhol.
Despite modest sales during their time together, the band developed a cult following and enjoyed posthumous acclaim for years after their final performance together. The band are regularly cited as among the greatest influences on contemporary rock music.
But Reed's lyrics also drew criticism from those troubled with the content of some Velvet Underground songs - with themes of sexual ambivalence, sadomasochism and drug use described as particularly unpalatable.
Story continues after slideshow...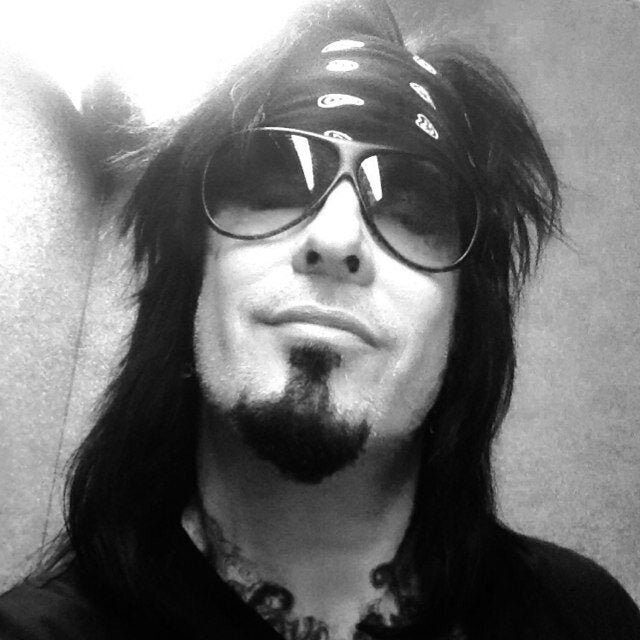 Lou Reed
Reed, who was notoriously difficult to interview, also spoke at length of his past alcohol and drug use, anecdotally recalled in the likes of the seven-minute ode to the class A drug Heroin while Venus in Furs and I'm Waiting for the Man also provoked concern from those of a conservative disposition.
As a solo artist, his work was revered, with singles from his David Bowie-produced Transformer album going on to score countless television programmes often unsuited and completely unconnected to the songs' lyrical content.
It was an album which spawned Walk on the Wild Side - a tale of transsexual lust partly veiled by a soothing double bass, searing saxophone coda and serene backing vocals - and featured promiscuous artwork of a male model in a cowboy hat, believed - but unconfirmed - to be Reed.
Perhaps his greatest recognition came, bizarrely, with the help of M People singer Heather Small, who was one of several contributor vocalists on a cover version of Transformer's Perfect Day, re-recorded for charity in 1997. The record spent three weeks at number one.
More recently, Reed enjoyed chart success with Lulu, a musical collaboration with metal band Metallica.
Tributes flooded in from the world of showbiz tonight.
Singer Marianne Faithfull said: "He was a great friend, musician, songwriter and band leader. One of the most intelligent musicians I've ever known and a great guitarist. His songs will live for ever....Perfect Day, Sweet Jane... In my opinion he was a genius. I will miss him terribly."
Guitarist and song-writer Nile Rodgers said: "Lou Reed, R.I.P. I did the Jools Holland show with him last year and we yucked it up. I didn't know he was ill."
Comedian Ricky Gervais said: "RIP Lou Reed. One of the greatest artists of our time."
Actor Samuel L Jackson added: "R.I.P. Lou Reed. Just met at the GQ Awards. The music of my generation. Still Relevant!"
Chat show host Jonathan Ross wrote on Twitter: "RIP Lou Reed. A great talent, a nice man, a sad day."
The last tweet sent by Reed on his official Twitter account, hours before news of his death emerged, simply said "The Door". The tweet links through to a picture of a door, with a poster of Reed on it.
Earlier this year Reed's wife Laurie Anderson told the Times newspaper that he ''was dying'' before the operation in April at Ohio's Cleveland Clinic.