Evidence recently presented as a "breakthrough" in the hunt for Madeleine McCann was reportedly produced for her parents by a group of former spies in 2008.
Kate and Gerry McCann hand-picked a team of former MI5 agents after becoming fed up with the pace and direction of the original Portuguese investigation.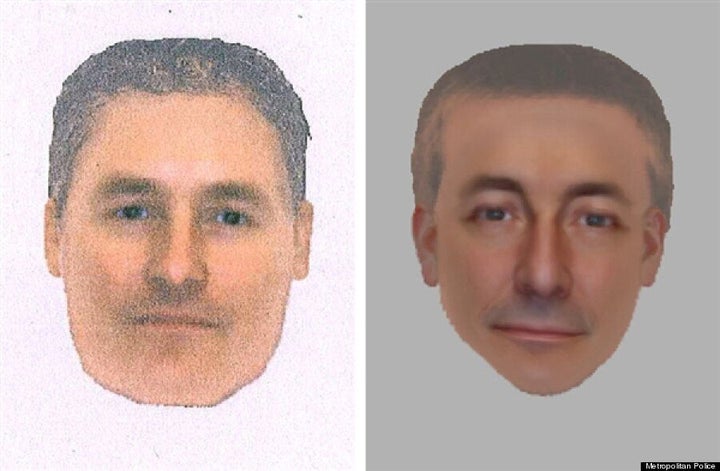 The contents were only made public after Scotland Yard investigators requested a copy when conducting a fresh review of the case
Detectives also said the accepted version of events surrounding the disappearance the little girl in 2007 had "significantly changed".
One of the authors of the 2008 report said he was "utterly stunned" the evidence had been presented in such a way. Madeleine and a computer generated image of how she may look now
Henri Exton, MI5's former undercover operations chief, who led the group, confirmed they had been silenced by the McCanns.
He said: "A letter came from their lawyers binding us to the confidentiality of the report."
The Crimewatch appeal prompted thousands of calls from the public.
The case was shelved in 2008 leaving detectives from the UK's Metropolitan Police Service to carry on the search.
Carrie-Marie Bratley of the Portugal news told Sky News: "There are people who are extremely supportive of the McCanns, there are people who are extremely sympathetic ... and they are very much interested in this case.
She added that officers in any new investigation would have had no involvement in the initial police operation and were chosen for "their emotional and physical distance from this case in the hope that maybe they could go over it with a fine-tooth comb and come up with something, which it seems they may have done."
Related