When he tried to trademark the name last year, the 'UK's favourite lingerie and sex store' stepped in to prevent it concerned it would be confused with its own range of 'Rampant Rabbit' toys.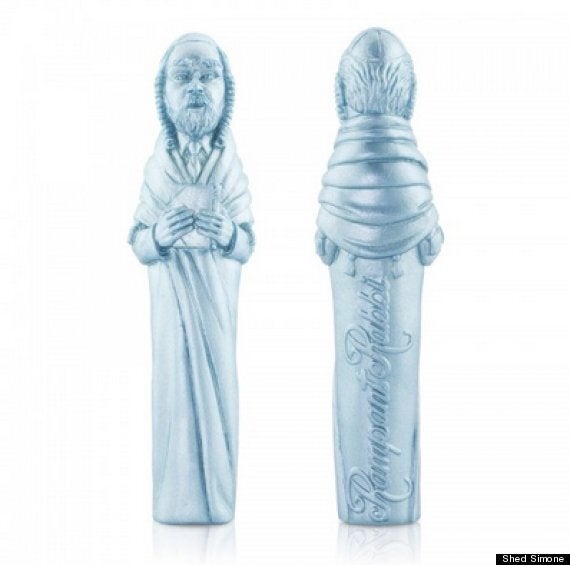 A spokesman told the Jewish Chronicle: "An application for the trademark Rampant Rabbi was challenged in 2012 due to a conflicting mark with our trademark, Rampant Rabbit."
Simone however, continues to defy the decision.
The Rampant Rabbi is billed as "a meticulously produced dildo in the shape of a Jewish teacher".
He also features a "prayer cap [which] gives the dildo a smooth, rounded top and each piece is made from phthalate-free and latex-free silicone".
If you don't fancy the Rabbi fear not - Shimone also sells a 'C*** Dracula' and a 'Buckingham Phallis".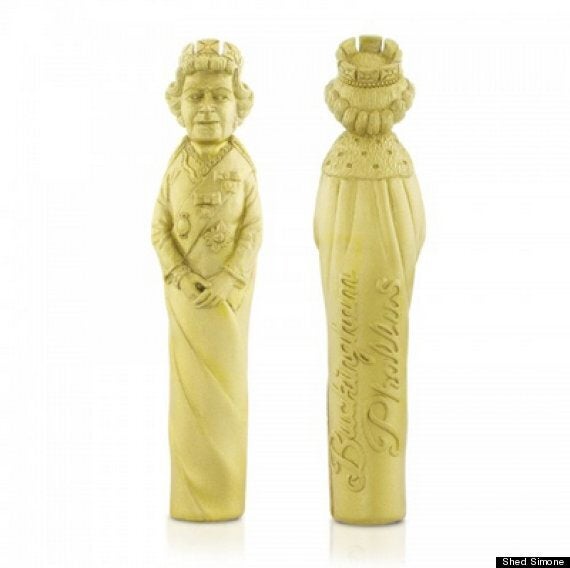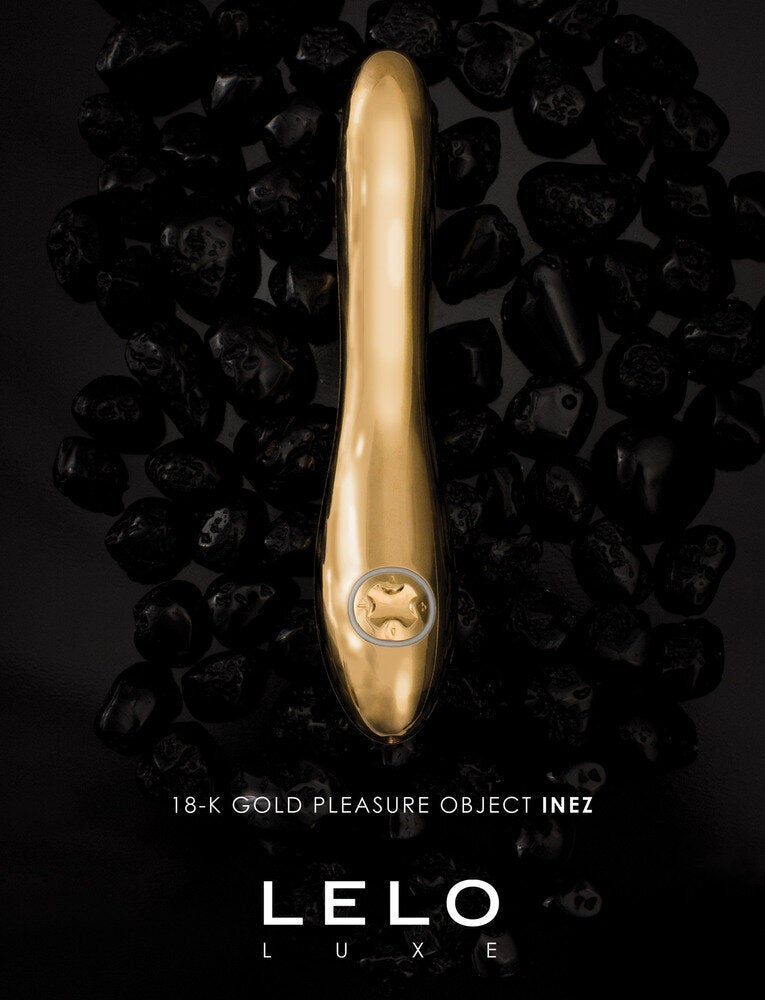 Lelo gold and silver vibrators