Sam Bailey's epic performance of 'Titanic' song 'My Heart Will Go On' was praised as "better than" Celine Dion's own famous version by 'X Factor' judge Gary Barlow on Saturday night.
Former prison officer Sam - the only over-25 left in the competition - sang the hit to a huge applause from the audience during Movie Week on the show.
Nicole Scherzinger called her "Great Britain's Celine Dion," as Gary said: "You sang that song better than her." Meanwhile, it was announced girl group Miss Dynamix will be singing for survival in Sunday night's 'X Factor'.
Following a mixed reaction from the judges after their performance of Gabrielle's 'Dreams', the trio came last the viewers' Flash Vote.
Nicole was unsure about their performance, but praised Gary for his song choice.
Louis told them: "I feel like you're not really working as a girl group. I expect more."
But the group vowed to battle to stay in the singing competition.
Jeanette Akua told host Dermot O'Leary: "We're not going to go to sleep. We're just going to practice."
PICTURES: Check out all the other contestants' makeovers below...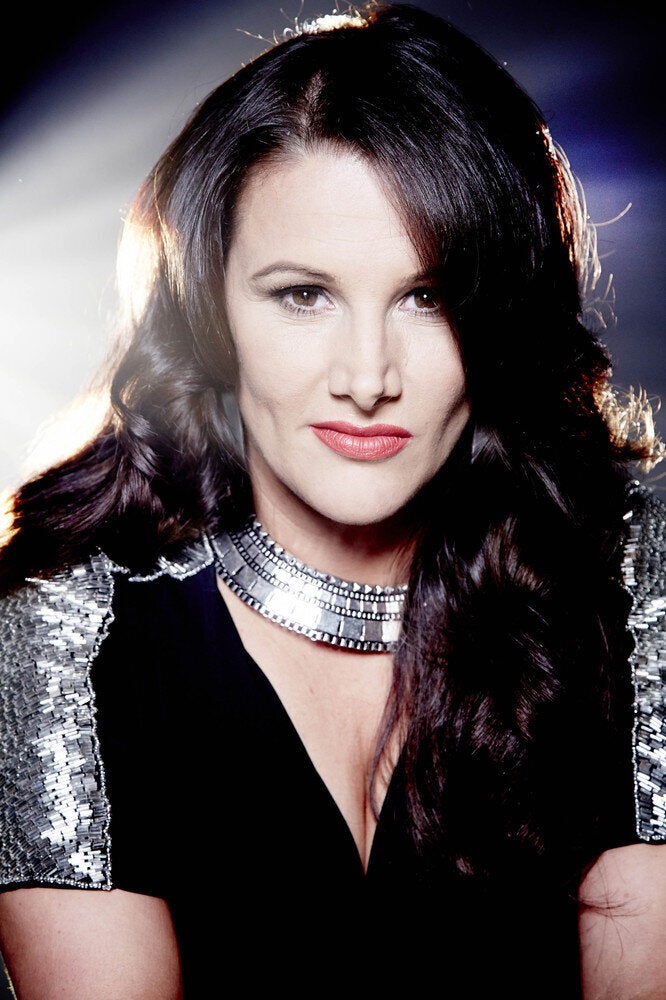 X Factor final 12
Popular in the Community